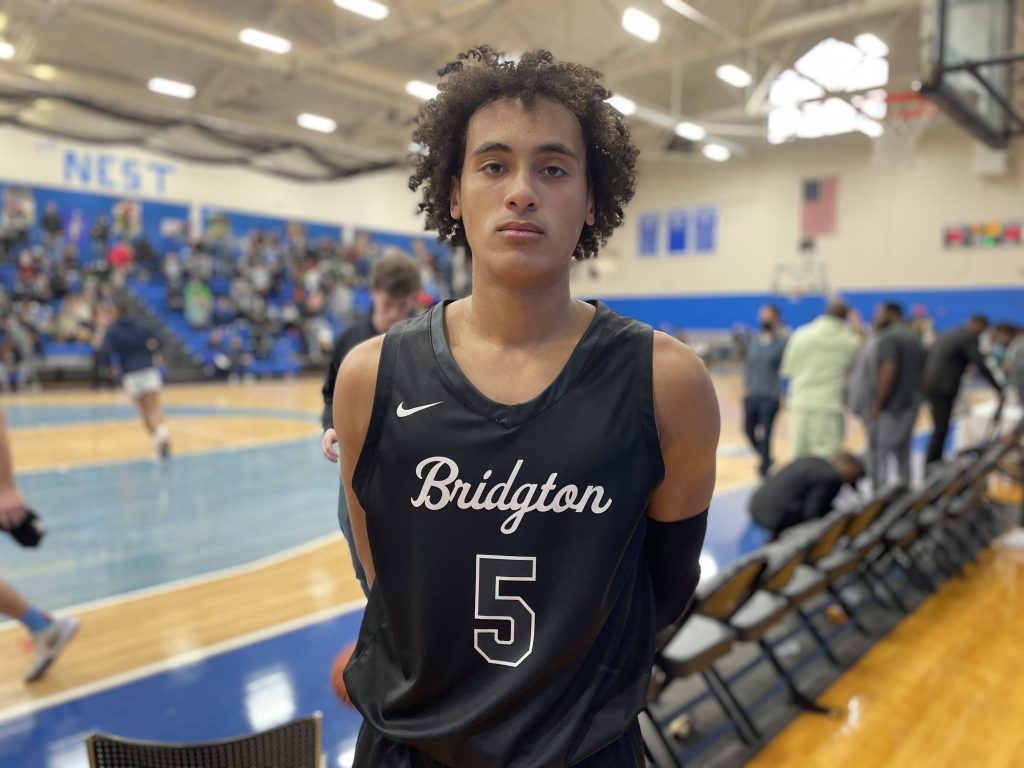 Posted On: 11/23/21 4:30 PM
The three day event featured the best post graduate teams from all over the country, ranging from the New England perennial powerhouses to teams in VA, FL, OH, PA, NJ, MD, KS and more.
With so many teams and so much high level talent, I have broken down the standouts into different regions and parts within the regions to make following easier.
We take a look at part one of the standouts in New England, which featured tons of teams mostly from the NEPSAC.
If you'd like to watch the entire event, you can stream the playback on the CBG Live Network here.
Dasonte Brown | 6'3" PG | Brewster 2022
While Brewster didn't have the best weekend going 0-2 with losses to Montverde and FUMA, they have so much talent and will be just fine when March comes and Brown will be one of the main reasons. The Iowa commit is a strong and athletic lead guard who can create for himself and others, he can make shots from deep and the midrange consistently and when he sits down he can be a difference maker defensively. He finished with 20 points on 7-for-13 shooting from