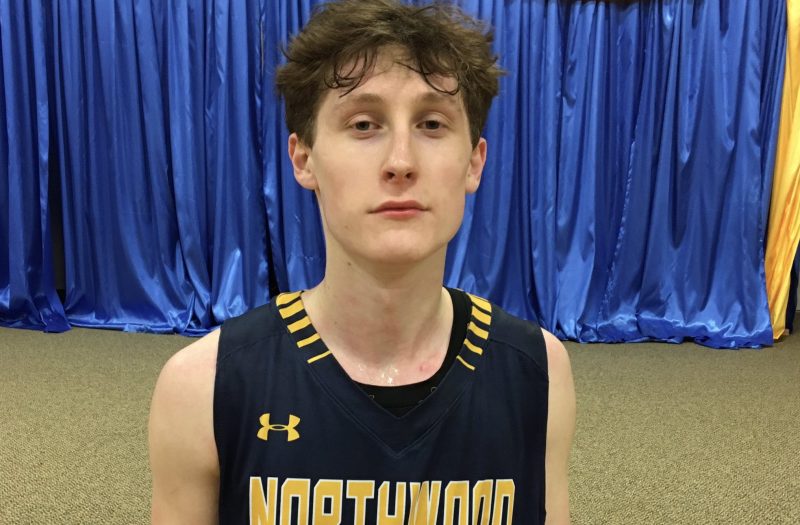 Posted On: 11/20/21 7:25 PM
Greensboro Day Senior Guard Michael Zanoni Michael Zanoni 6'5" | SG Greensboro Day | 2022 State NC : His team battled a feisty Cary Academy squad this week but he was able to put up 16 Points to help his team secure the win. In the 4th quarter he stepped up just about every time his team needed a bucket, knocking down big shots to either end a run or give GDS more separation.
Cary Academy Junior Guard Chase Dawson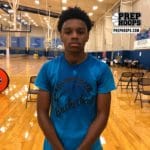 Chase Dawson 5'10" | PG Cary Academy | 2023 State NC : His team came into the matchup with GDS as the underdogs but the confidence he played with was contagious and it helped his team to play at a high level throughout the game. He caught fire with his perimeter shooting, finishing with a game high of 25 Points. 
New Life Christian Sophomore Guard Kaleb James: He's slowly but surely catching the attention of colleges and media across the state due to a good start this season where he has made an impact on games in numerous ways. Oh any given night he can go for 20+ but also has the tools to be an effective facilitator and outstanding defender.
Northwood Temple Senior Guard Jaquantae Harris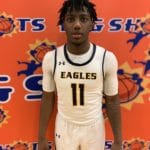 Jaquantae Harris 6'1" | PG Northwood Temple | 2022 State NC : His scoring ability and athleticism are attributes that we have seen