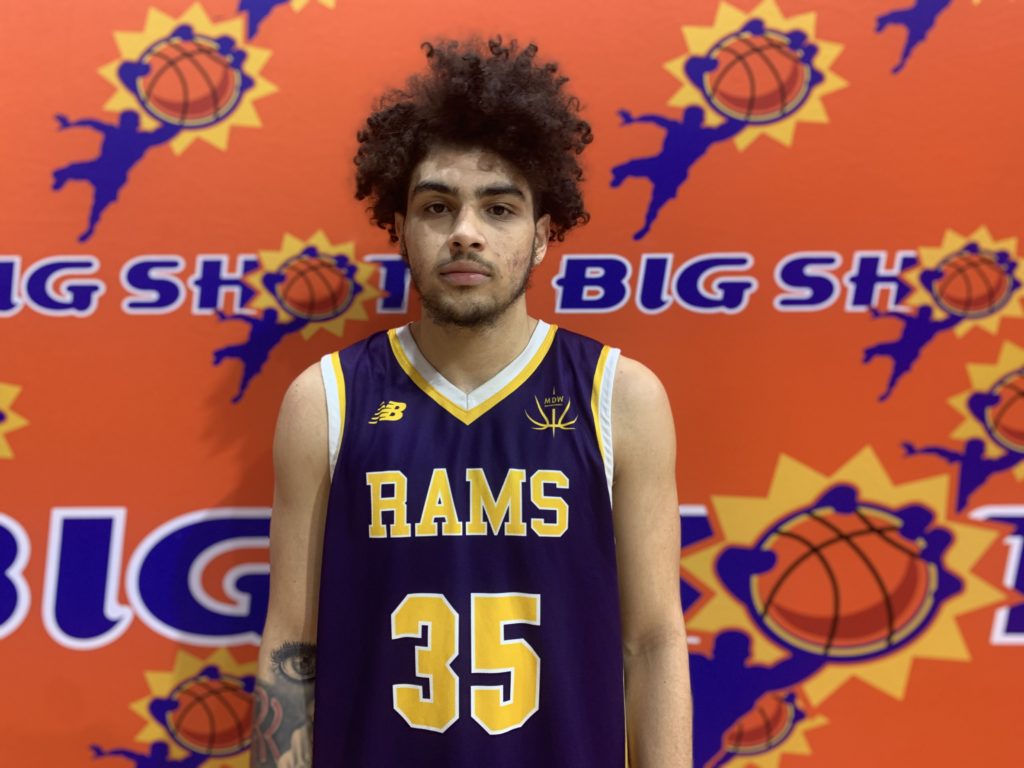 Posted On: 11/12/21 9:31 PM
Word of God Christian Guard  Po'Boigh King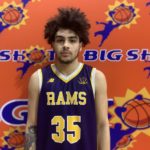 Po'Boigh King 6'4" | SG Word of God | 2022 State NC : Over the last few years he's constantly been in the conversation as one of the better shooters in the state and he showed why on Thursday night. He was on fire from downtown the entire night, knocking down some big time shots late in the game to finish with a game high of 38 Points. 
Freedom Christian Senior Guard Zy Mclean: Running the show for his team, he was responsible for getting his team into their sets which would lead to a high amount of assists. He has a strong frame that allows him to finish thru contact at a nice rate but also stepped up down the stretch to knock down some shots from outside. 
Fayetteville Academy Senior Guard Amari Pearson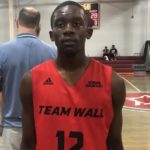 Amari Pearson 6'3" | CG Cape Fear Christian Academy | 2022 State NC : Foul trouble caused him to miss a high amount of time in the first half against WCD but he was still able to make an impact on the game thru his energy and athleticism. Slashing to the basket and making plays in transition are where he seemed to find the most success in this matchup. 
Minnesota Prep Senior Guard Brenden Moss: The lefty showed his ability to