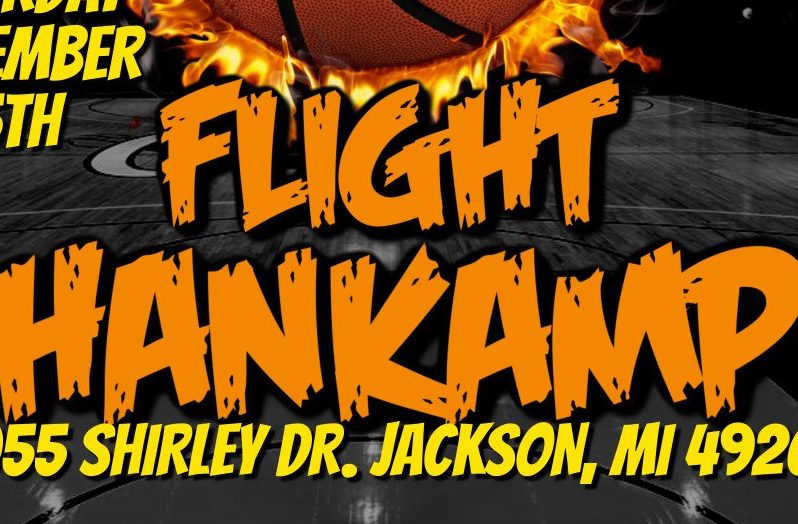 Posted On: 11/30/21 7:29 AM
The Flight Hankamp Scrimmages, held in Jackson at the Michigan Sports Facility, was an excellent event that featured tough teams and solid individual players. There were athletes that definitely made a statement at the scrimmages and put their name in the mix as possible next level prospects. Let's look at some of the players that put college coaches on alert at the Flight Hankamp Scrimmages.
Tristin Beagle (2023, G, Adrian Lenawee Christian)
Beagle has a ton of potential in the backcourt. He was super steady at the scrimmages, yet showed some exciting explosiveness as well. Beagle had a pretty euro step floater that was so tough to defend. He also shot over top and with balance so he didn't need much space to get his jumper off.
Collin Davis (2023, F, Adrian Lenawee Christian)
Davis is a leader, and that trait will continue to grow. He proved that he could put the ball on the floor and attack the rim with his left. He used a gritty straight line drive that involved both power and speed. His physicality allowed him to draw fouls fairly often at the event.
Antonio Huston (2022, F. St. Clair Shores Lake Shore)
Small college coaches