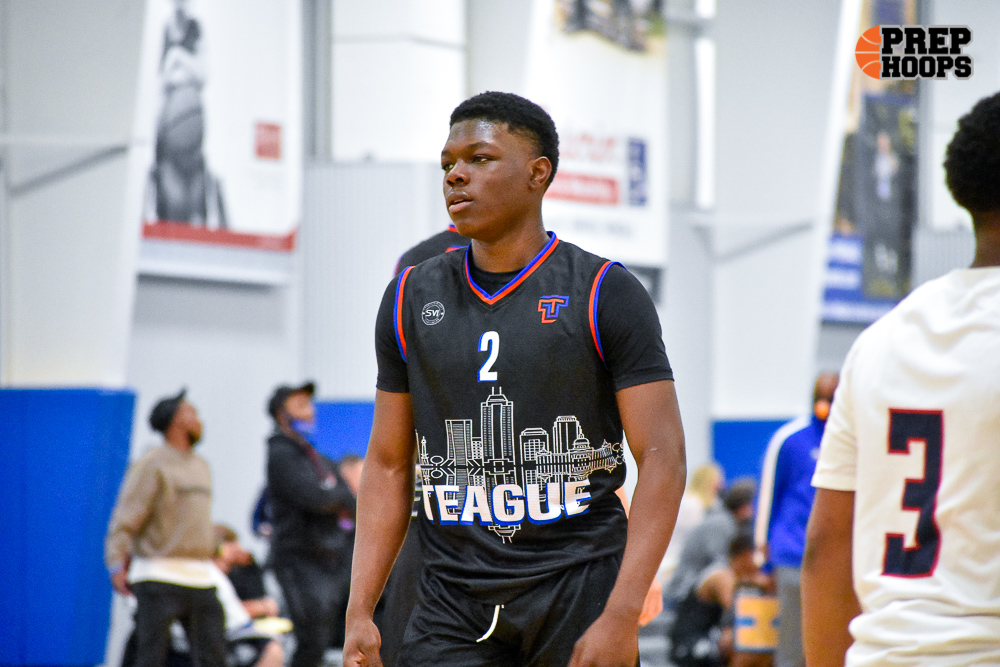 Posted On: 11/24/21 1:16 PM
This weekend I attended the Northeast Recruiting Report's (NERR) National Prep Showcase at Albertus Magnus College in my own New Haven, Connecticut. While the games may have been muted in importance by the impending flock of Yale and Harvard alum attending The Game, the showcase brought together some of the nation's best prep school talent. And as a fairly new New England scout, I couldn't have been more excited to finally get to see some of the region's best teams go at it.
However, while the Northeast shined bright, I found a small cohort of Virginia hoopers who deserved all the recognition I could give them. I watched two Virginia teams (Massanutten Academy and Hargrave Military Academy) and was impressed by both teams' depth and insane guard cores. Here are some of the individuals who caught my eye from Virginia:
Leland Walker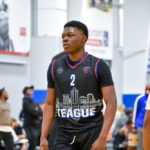 Leland Walker 5'11" | PG North Central | 2022 VA , Hargrave Military Academy, 6-1, 2022
With a lot of the prep schools I watched, there was a lot of focus on skillset and ability as opposed to heart or drive. And while I did appreciate this, I found myself missing the grime and hustle of southern basketball. That is, until I watched Leland Walker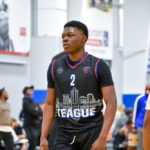 Leland Walker 5'11" | PG North Central | 2022 VA .