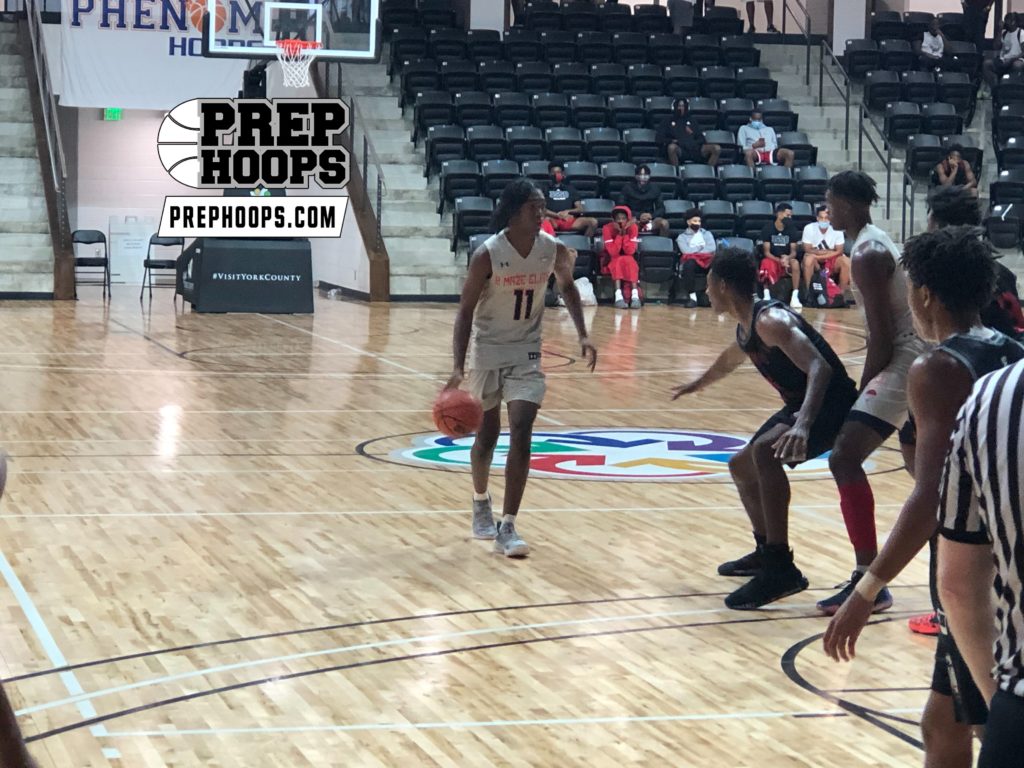 Posted On: 11/8/21 10:30 AM
The NCISAA 2021-22 season is set to kick off. Here's a look at some backcourts to keep eyes on at the NCISAA 3A level.
Wilkins is a lead guard that can defend at a high level and make plays in the paint with the ball in his hands. Oliver is a versatile threat with the ability to operate on all three levels. Richard is an emerging guard in the 2023 class that should also boost their defensive presence and perimeter shooting. They're a trio of guards that should complement De'Ante Green well with their ability to do what they do well. 
Van Bibber is an emerging sharpshooter set to lead the way for an underrated Concord Academy squad in 2021-22. It won't be a surprise to see him turn heads after seeing him showcase his sharpshooting ability and length at 6-foot-5. Boyd is another young, athletic guard with some versatility at 6-foot-3. He'll be a name to track alongside Threatt in the backcourt for