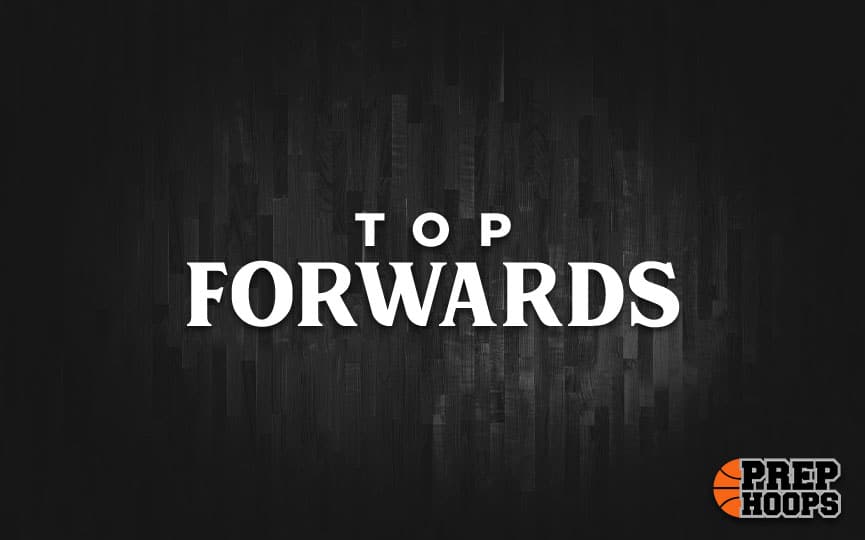 Posted On: 11/23/21 3:00 PM
The NCHSAA season is underway after tipping off on Monday night. Here's a look at Part II of some frontcourt prospects to keep an eye on in 2021-22.
Davis Wagner | Lake Norman High | 2022
Wagner is a 6-foot-5 forward that plays with a ton of energy on both ends of the floor. He opened the season with 19 points, 14 rebounds and two blocks to pace the frontcourt for his squad. He's an unsigned name to keep eyes on at Lake Norman High.
Daly is quite the energy guy in the Panther Creek rotation after opening the season with a strong performance. The 6-foot-8 big man has a ton of skills in his wheelhouse, posting five points, 13 rebounds and 10 blocks in a 14-point win to open the season. He's an unsigned senior big man with a ton of potential in the 2022 class.
Sanford is set to lead JL Chambers in what should be a strong year for them after committing to South Carolina prior to the season starting. He's off to a fast start already with