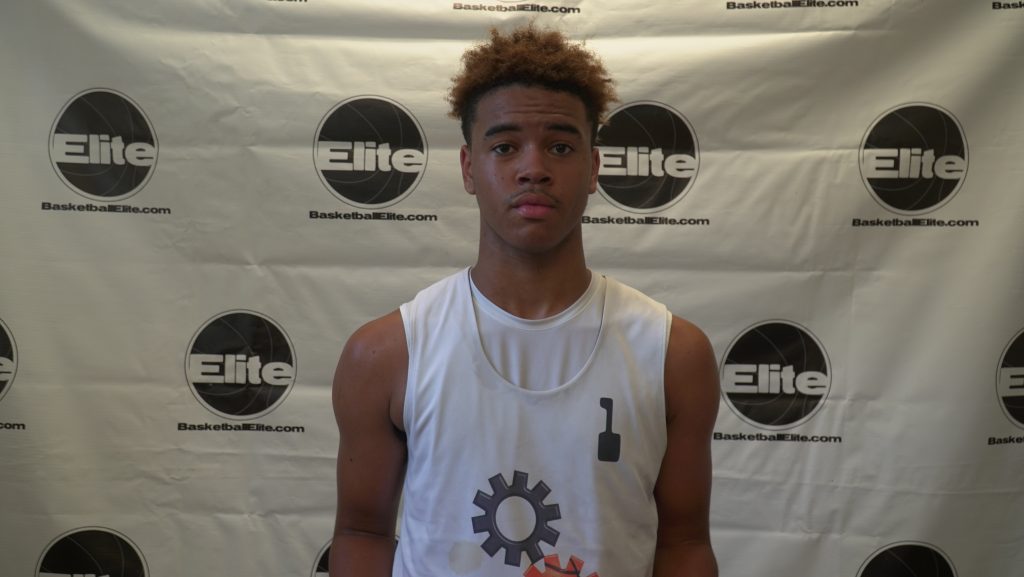 Posted On: 11/8/21 1:00 PM
The NCHSAA 2021-22 season will be upon us on in the next few weeks. Here's a look at Part II of the NCHSAA 4A backcourts to keep an eye on.
Proctor is a combo guard with good instincts on both ends of the floor. He's one of the more underrated shooters in the state set to make a splash at the 4A level. Holmes is a matchup nightmare in the making with his ability to play in the backcourt at 6-foot-6 alongside Proctor who has a high IQ for making plays and knocking down 3's himself. They're an underrated pair set to make waves for the Patriots in 2021-22. 
Curry had himself a busy summer winning a gold medal with Team USA in the FIBA U16 Championships. He's an electric guard that can score in a variety of ways and does a masterful job passing the ball. Dorn is a wiry guard at 6-foot-3 with underrated length and strength off the ball. He can create off the bounce and knock down shots behind the