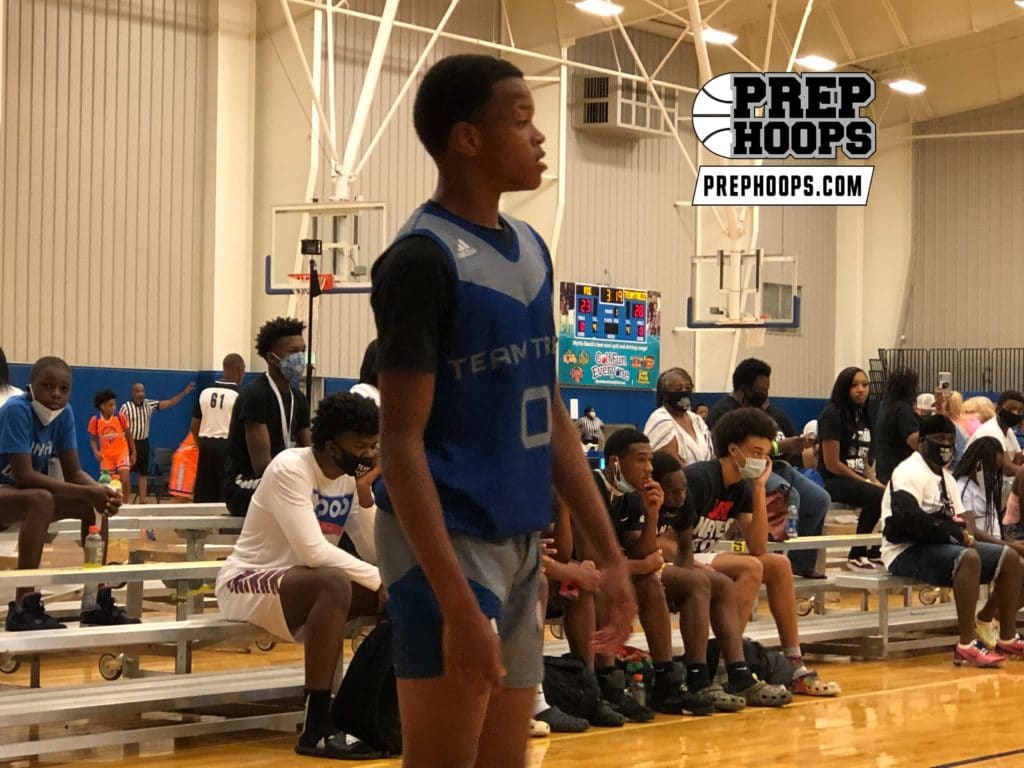 Posted On: 11/4/21 11:30 AM
The public high school basketball season is right around the corner. Here's a look at Part I of the backcourts to keep an eye on in 2021-22.
Townsend & Jones are quite the backcourt tandem already for Rocky Mount High as they enter their junior seasons with the team. The duo went 10-1 on the 2020-21 season with Townsend averaging 20.2 ppg, 8.2 rpg, 2.4 apg and 1.2 spg on 44 percent shooting from the floor. Townsend is the lead guard while Jones plays off the ball, defending and creating on the perimeter. Jones returns after putting up 9.1 ppg, 2.9 apg and 2.2 rpg as a sophomore. They'll be a top backcourt to keep an eye on once again as they look to dominate the conference.
Moore and Love are another pair of 2023 guards in the backcourt set to do damage once again in 2021-22 for Huss High. Moore led the way last season with 19.1 ppg, 5.9 rpg, 5.1 apg and 4.4 spg while Love showed his poise as a rebounder, producing 9.1