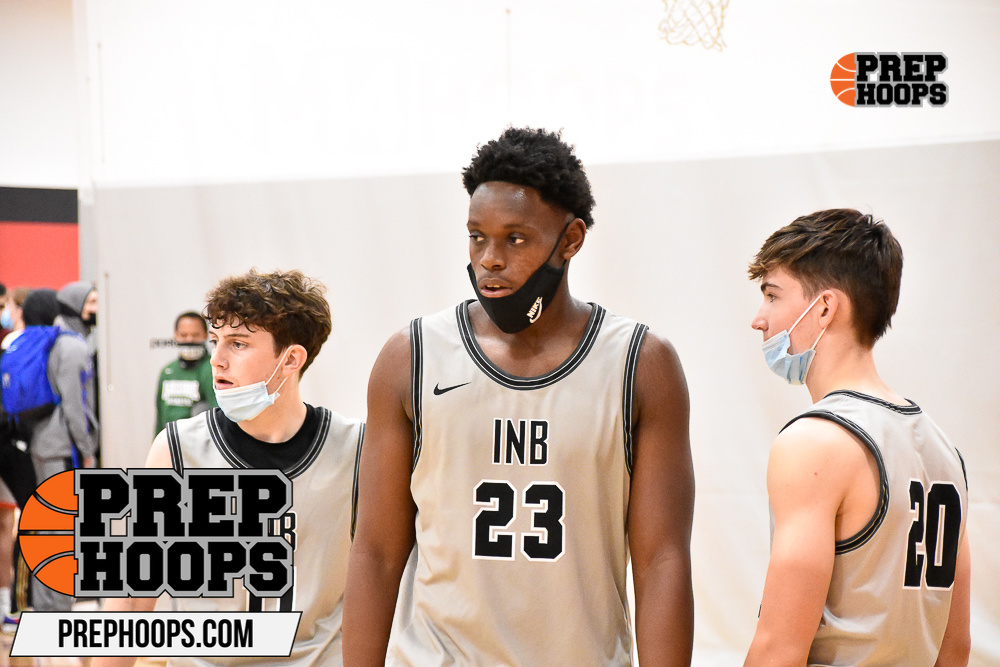 Posted On: 11/7/21 11:18 AM
The MVL took a major hit this offseason with so many players graduating from a year ago. So little experience comes back it is no wonder there is concerns on how the league is going to look this upcoming season. Even with the loss of talent, there is still some hard working and skilled players in the league ready to make their marks. In this piece, I will provide my favorites to be 1st Team All-MVL.
DJ Zimmer (2022) Greenville-  6-foot-3 PF
Zimmer was the heart and soul for the Green Wave a year ago and arguably one of the league's best interior players. Undersized for a PF, Zimmer makes up for his height with his hustle and brute strength. Understands how to use his body and long arms to contest shots in the paint. Good fundamentals on the offensive end with his footwork and finishing in the paint. While not the most athletic player on the floor, there's no denying Zimmer plays with passion and this allows him to be one of the better players on the floor regardless of who the Green Wave play.
Dre'sean Roberts (2023) Piqua-  6-foot-1 PG
Roberts made his mark in the MVL as a sophomore