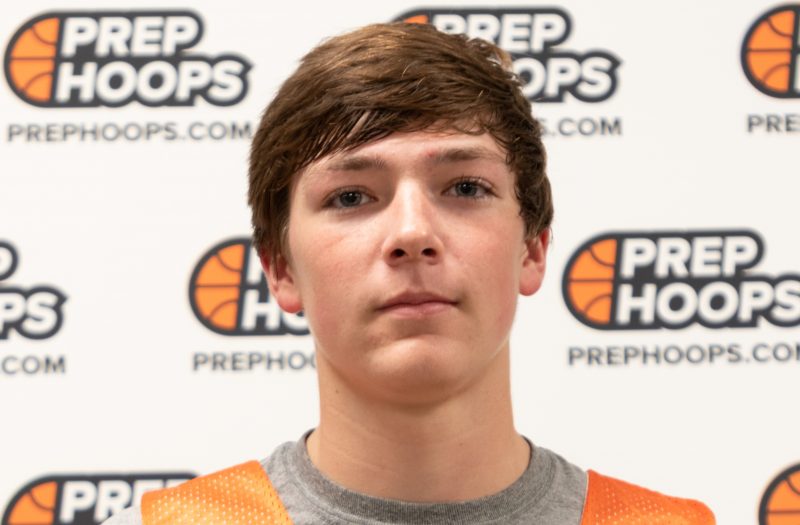 Posted On: 11/10/21 4:59 PM
In its first year the Mitten Recruit Showcase produced a competitive 60 player field at the Oakland Field House in Rochester Hills. Following are five of the top standouts from the deep field.
While there was a good crop of upperclassman who I wrote about earlier this week. The meat of the field was 2025 class (and lower in one case) Several young players from a wide swath across the state showed out. Here are five that caught my eye. 
Class of 2025
Carson Vis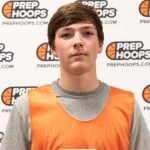 Carson Vis 6'3" Grand Rapids South Christian | 2025 MI 6-3 Grand Rapids South Christian (pictured at top of article) Wow. I don't usually start an evaluation that way but what else can I say. First caught my eye at the Ferris St Exposure camp in August. But simply took it to another level on Saturday. Was one of the best players at the camp regardless of class. While he did not take home the title was in it at the end of both the three point shooting contest and the King of the Hill. Reminds me a little of fellow Westside underclassmen Durral Brooks Durral Brooks 6'1" | PG Grand Rapids Catholic Central | 2024 State MI . In that he excels without really having a position. At this point he is just