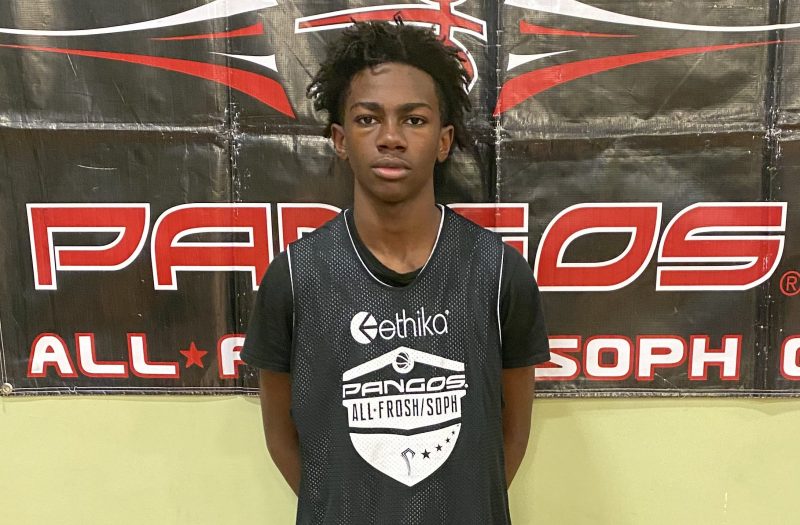 Posted On: 11/29/21 9:18 AM
West Haven, CT - Saturday afternoon West Haven High School Assistant Coach, Aaron Johnson, held his 8th annual Midday Madness event hosting some of the best prospects in the state of Connecticut. 

Avery Sutton (Pictured), Hillhouse - Avery started off slow but found his groove in the second half. He was able to attack defenders in transition getting downhill finishing in the paint. He connected on multiple jumpers and played off his natural point guard instincts attempting to get everyone involved. 
Jared Butler, West Haven High School - The athletic wing showed flashes of his athletic and playmaking potential. He executed off the dribble showcasing some wiggle to get into the paint. He showed glimpses of his outside shooting potential.
Josiah Carter, Notre Dame-West Haven - The Notre Dame football player played with a sense of toughness on the basketball camp. He connected on a number of spot-up jumpers, especially in the open court. He has the ability to rebound and trigger the offense if needed.