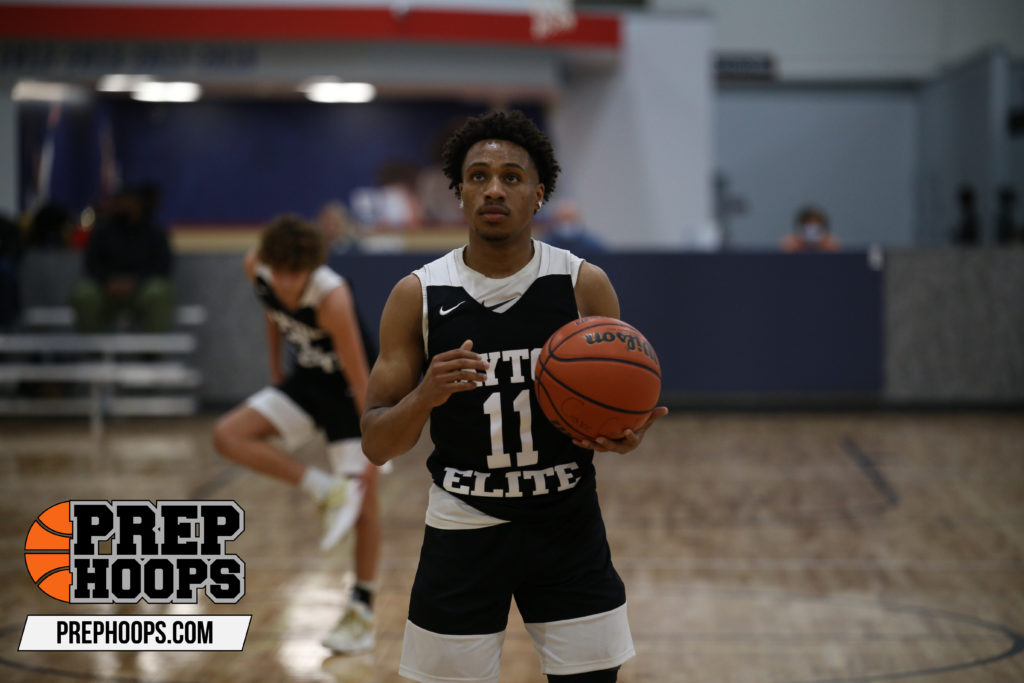 Posted On: 11/15/21 8:08 AM
The Miami Valley Conference had some special teams last year. Summit Country Day and New Miami advanced to District Finals while Cincinnati Country Day had a successful regular season finish. Graduation hit this conference hard as some teams lost much of their cores from a season ago. 2022 may be an identity building year for many of these programs as they look to develop their talent and build off of previously achieved success. 
CHCA- The Eagles always find a way to be competitive and again were successful last season with a 17-4 finish. Even with losing 2 of their top 3 from that team, I expect this group to again challenge within the conference. Eric Rakestraw (Sr) returns and is the primary option for the Eagles ahead of the season.
Cincinnati Christian- The Cougars had an unexpected season last year finishing below .500 and just not looking the same as previous years. Granted part of this was due to graduating and losing most of their lineup from a Regional Semifinalist team in 2019-20. This upcoming season looks more optimistic as they return their top 2 from that team in Matthew Cardwell (Sr) and Caleb Reifsteck (Sr). The mixture of upperclassmen, underclassmen, and coaching makes me