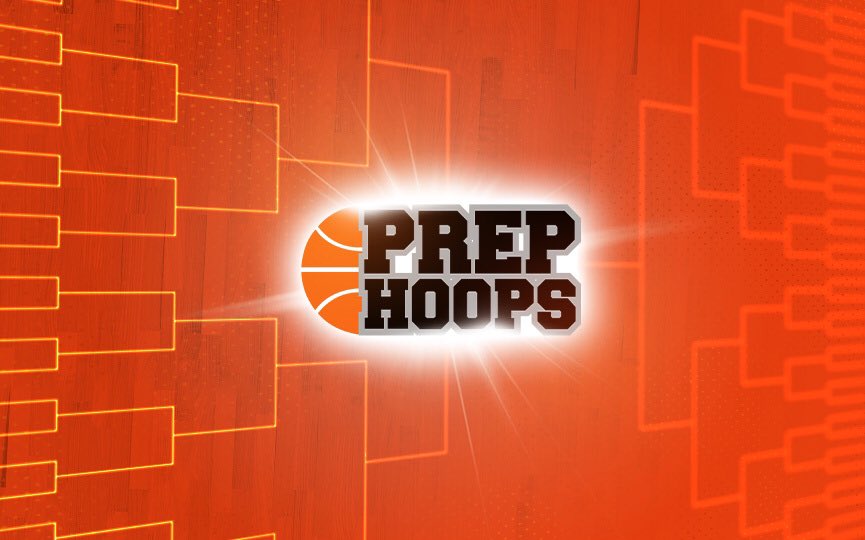 Posted On: 11/22/21 10:43 AM
The McDonald's Texas Invitational Basketball Tournament kicked off on Thursday, November 18. It was an impressive show with 48 different men's games played on Day 1 throughout eight different gyms in the southeast Houston area. The first game of the day at Phillips Field House featured the Humble Summer Creek Bulldogs versus the Katy Taylor Mustangs.
This was a hard fought battle by both teams in the very first game of the 2021 McDonald's Texas Invitational. Katy Taylor came with a lot of energy but Summer Creek was simply the better team on both ends of the court, coming away with 16 steals to Summer Creek's 3 and providing too much firepower throughout their lineup. The Bulldogs took an early lead over the Mustangs and never slowed down, winning every individual quarter by at least 4 points and coming away with a 57-37 win over Katy Taylor.
#4 - Julian Roman - 6'3" - PG/SG - Senior - Summer Creek
Roman was one of the top scorers for Summer Creek in this one. He hit two 3's early in the 1st to help the Bulldogs jump out to an early lead and then hit another 3 in the 2nd. His