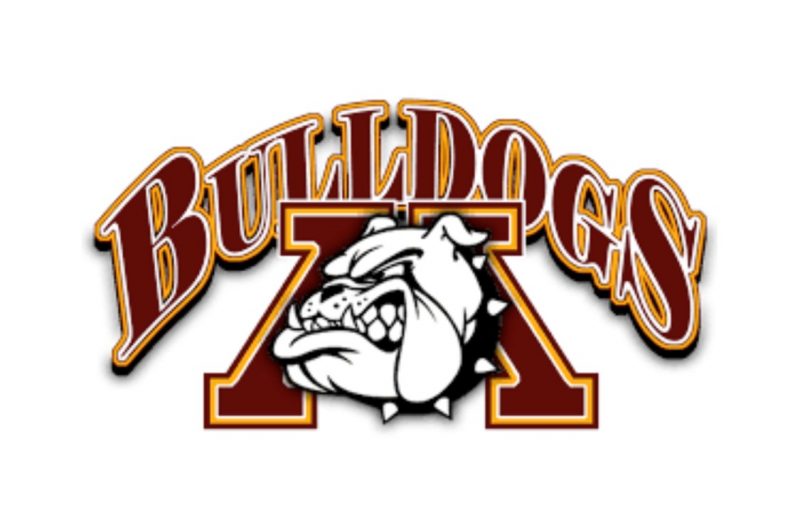 Posted On: 11/21/21 10:34 AM
Madison, SD - First of all congratulations to the Bulldog football team on the perfect season and a State Championship!
The Bulldogs are going to be a tough team in Region 3A, they will also compete in the difficult Dakota XII Conference. Madison has a very good program in place with an excellent head coach. The Bulldogs return experienced players, they will be athletic, and they have size. I will not be surprised if they are one of the best in 3A. They certainly know how to win, they proved that this fall. Read below for comments from coach Larson, information on the Bulldog players, and Madison's schedule.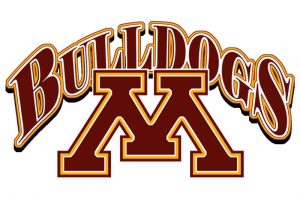 Bulldog Strengths from Coach Jeff Larsen:
-Athleticism
-Strength
-Grit
-Toughness
-I feel we will play extremely hard every night and outwork people
Coach Larsen on Expectations and Goals:
"Our goal every year is to make and win the State A tournament and become better people in the process of doing so. We hope to be playing our best basketball by the season's end