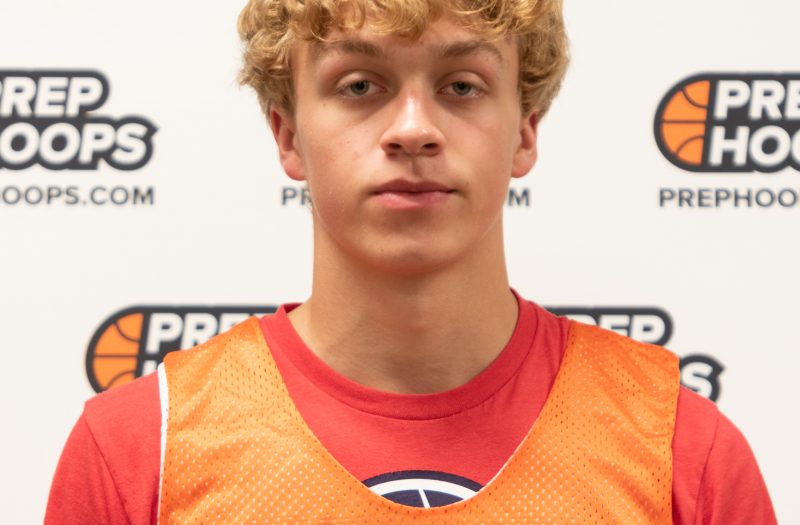 Posted On: 11/23/21 7:11 AM
Joey Cabana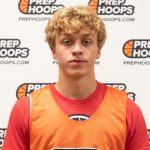 Joey Cabana 6'2" | CG Chelsea | 2024 State MI  has made huge improvements since the spring. He's become a prospect that college coaches should really get to know. Let's take a look at Cabana as a player and prospect.
NAME:  Joey Cabana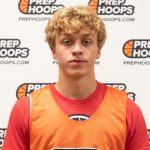 Joey Cabana 6'2" | CG Chelsea | 2024 State MI
SCHOOL:  Chelsea
GRADUATION YEAR:  2024
HEIGHT:  6-1
POSITION:  Combo Guard
STRENGTHS OF HIS GAME:
- Athleticism - He's possibly the most improved player in the state since last season from a pure athletic standpoint.
- Ability to get in transition and finish - With those athletic improvements, he's become a force in transition. He breezes down the court and is a monster when finishing at the rim.
- Range on jumper - Cabana can set his feet and bury a jumper with 3 point range.
AREA TO IMPROVE:
Cabana is currently focused on his quickness and using that to help his ability to get to the rim.
LONG TERM BASKETBALL GOALS:
"My goals are to go to the right school that fits me well and hopefully be able to go pro." -  Joey Cabana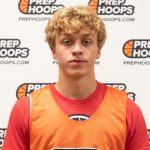 Joey Cabana 6'2" | CG Chelsea | 2024 State MI
GOALS FOR THIS SEASON:
"My goals for this season are to win our conference again, beat Dexter and make it to the finals." -  Joey Cabana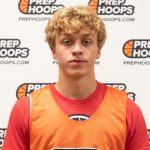 Joey Cabana 6'2" | CG Chelsea | 2024 State MI
LOOKING FOR IN