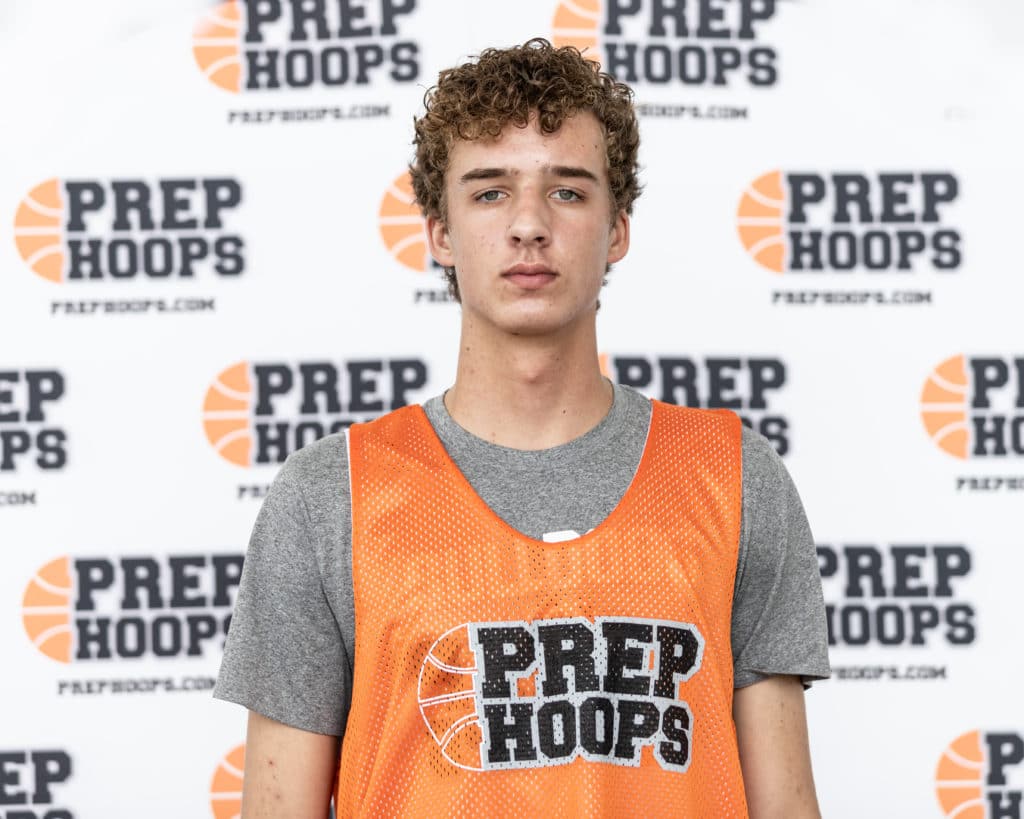 Posted On: 11/29/21 7:58 PM
Jared Cook Classic: Day 3 Standouts Pt. 2
2022 6-6 SG Thomas Allard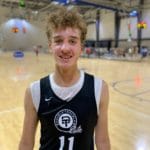 Thomas Allard 6'6" | SG North Gwinnett | 2022 State GA – North Gwinnett
The tall shooter let the game come to him. Thomas didn't press looking for offense and came up big in the fourth quarter scoring nine of his 14 points. Through the first three quarters Allard served more as a playmaker. He was part of an efficient offense that shared the ball and connected on 10 threes. Allard scored with his jumper, hitting a three to open his scoring and the rest mid-range shots. His size and shooting touch make him an attractive prospect. Allard added 6 rebounds, 3 assists and 2 steals in a 68-58 win over Greenforest.
2022 5-7 PG Gunnar Carlberg – North Gwinnett
The smallest player on the floor hit some of the biggest shots. Gunnar Carlberg hit a three in each of the first three quarters and went 4-4 from the foul line in the fourth to finish with 13 points, 3 rebounds and 3 assists. Carlberg was automatic when he got his feet set. With so many weapons surrounding him, Carlberg can get lost in the defensive mix and make opponents pay with his outside shooting.
2022