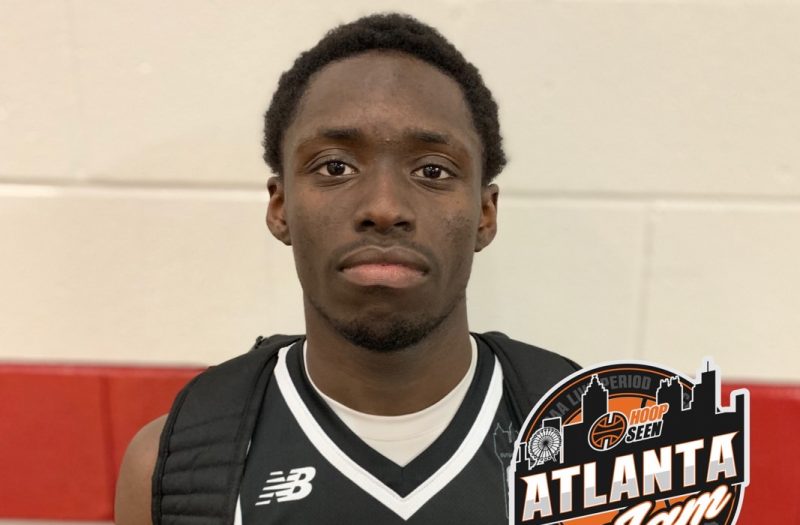 Posted On: 11/29/21 2:54 PM
Jared Cook Classic: Day 3 Standouts Pt. 1
2022 6-5 W Damoni Harrison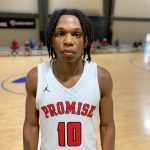 Damoni Harrison 6'5" | SF Archer | 2022 State GA – Archer
One of many big physical guard/wings at Archer, Damoni Harrison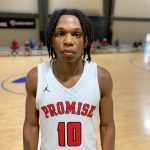 Damoni Harrison 6'5" | SF Archer | 2022 State GA stood out with his vision. He did a good job finding the open man whether when initiating the offense up top or when catching at the high post. Harrison has a nice mid-range pull-up jumper. He can defend 1-5 and tends to overwhelm smaller guards with his length, strength and lateral quickness. He tallied 6 points, 4 rebounds, 7 assists, 4 steals and 1 block in a 50-49 win over Etowah.
2022 6-5 W Ryen Jones Ryen Jones 6'5" | SF Archer | 2022 State GA – Archer
Jones is more of a combo-forward. He's typically tasked with serving as the 4/5 man in an offensive that doesn't necessarily have too many defined positions. Ryen is strapped with muscle and bouncy. He competes for rebounds and does the dirty work inside. Jones does a good job finishing through contact. He posted 8 points, 6 rebounds, 1 assist and 1 steal.
2022 6-2 G Major Freeman – Archer
When Archer was struggling to score in the second half, Major Freeman came up clutch with three timely three-pointers. He is one