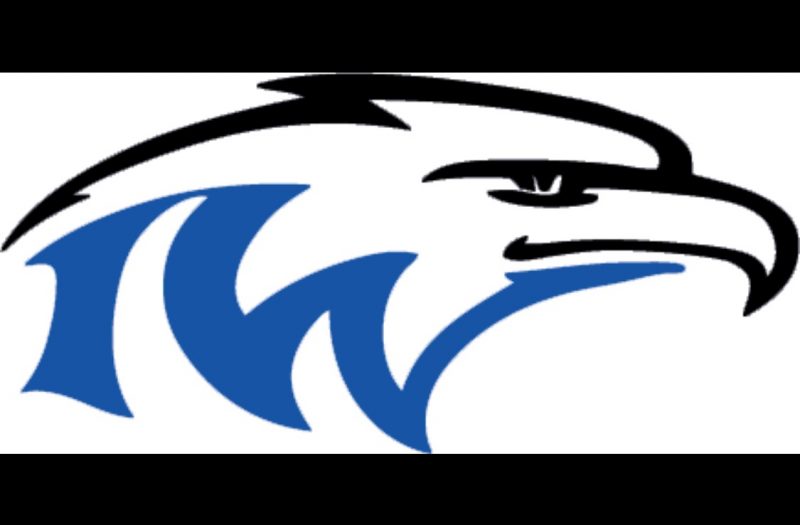 Posted On: 11/13/21 8:57 AM
The Eagles from Irene-Wakonda play in Region 5B. The high school is in Irene, which is about 50 minutes south and a bit west of Sioux Falls. The Eagles are hoping for a good year and it looks like they have some nice players. Read below for the coach's comments, info on Eagle ballers, and Irene-Wakonda's schedule.
Coach Stephen Lee talks about the strengths of the Eagles:
"Strengths for our team will be our effort. Night in and night out we always want to play as hard as we can for as long as we can. My guys do a good job of competing every day. Just being another year older for some of these guys will help them tremendously, we didn't lose a single player so good things could potentially happen for us this year." 
Coach Lee comments on the excitement of the coming season:
"I am excited to see where we are at as a team and how well we will perform this year. We have the potential to be a good team but need to do all the little things right each night we play. We need to have a good attitude and