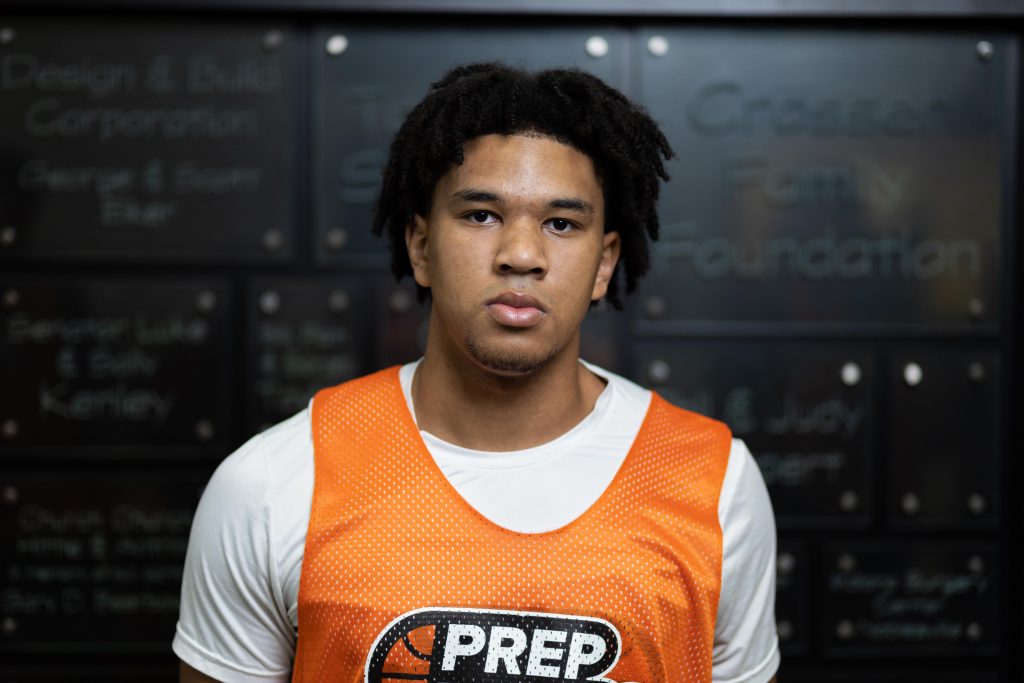 Posted On: 11/1/21 10:31 AM
In 49 states it is just basketball, but this is Indiana. There is no better time of year than high school basketball season in the Hoosier state. Here at Prep Hoops Indiana, our staff will set out to bring the very best coverage from throughout the state. Evansville, Gary, South Bend, Terre Haute, we will leave no corner of Indiana unturned.
Now that official practices are quickly approaching and we are just weeks away from tipping off the first game, it is time to dive head first into previewing the upcoming season. Over the coming weeks you can expect breakdowns of each class along with teams and players to watch, a look at the top Mr. Basketball and Indiana All-Star candidates, preseason team rankings, and much, much more. For even more coverage, make sure to follow our staff on Twitter: @BRamseyKSR, @kylerstaley, @HSIndianaBball, and @KrisMills37.
We began our preseason coverage in Class 1A with a look at a few of the best teams coming out of the north and south brackets. Then, we did the same with the Class 2A North and South. Be sure to check out those previews if you