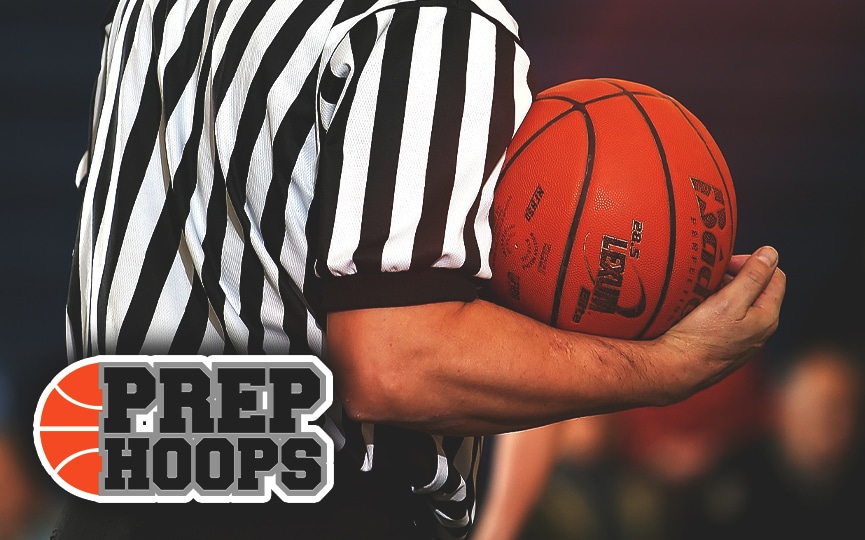 Posted On: 11/4/21 9:29 PM
Hillcrest-Evergreen finished a perfect 6-0 in 3A Area 2 last season. Overall, the Jaguars finished the season 13-7. Heading into 2021-22, the Jaguars have a loaded roster with solid talent to keep an eye on.
Here are a few players to watch at Hillcrest-Evergreen this season.
Cameron Abbington | 6-3 G
Abbington is a strong guard that can work his way to the rim. He is a great shooter from the outside and can create space in the mid range.
Jordan Palmer | 5-10 PG
Palmer is a solid point guard that plays at a high level. He shoots the ball well and can defend at a high level on defense.
Christian Locke | 6-2 SG
Locke is a sensational shooting guard that can keep any possession alive. He is a great shooter from anywhere on the floor and he can force turnovers on defense by guarding well.
Amarjae Williams | 6-2 F
Williams is a great forward that plays solid at both ends of the court. He can knock down shots in the mid range and near