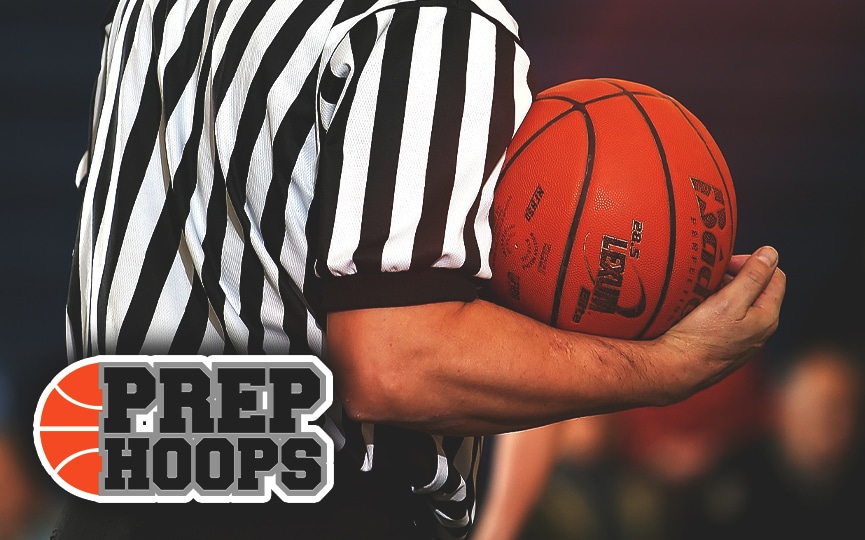 Posted On: 11/9/21 10:20 PM
In 2020-21, the Highland Home Flying Squadron Basketball team finished 17-13 overall and 3-2 in 2A Area 5. Heading into the 2021-22 season, Highland Home has a talented roster to compete for an area title.
Here are a few Highland Home players to watch this season.
Jakaleb Faulk | 6-2 G
Faulk is a standout guard that plays at a high level. He is great in transition and can make any jumper in the mid range or near the rim. He plays outstanding defense and can create key turnovers.
CJ May | 5-10 F
May is a solid forward that shoots the ball well. He can get to the rim and attack the glass or hit a quick jumper in the mid range. May is also a standout defender that can create turnovers and block shots in the paint.
TJ Washington | 5-5 G
Washington is a solid guard with a ton of potential. He is quick when running the floor and can create space before knocking down an open jumper. He is great at rebounding and is a solid shooter