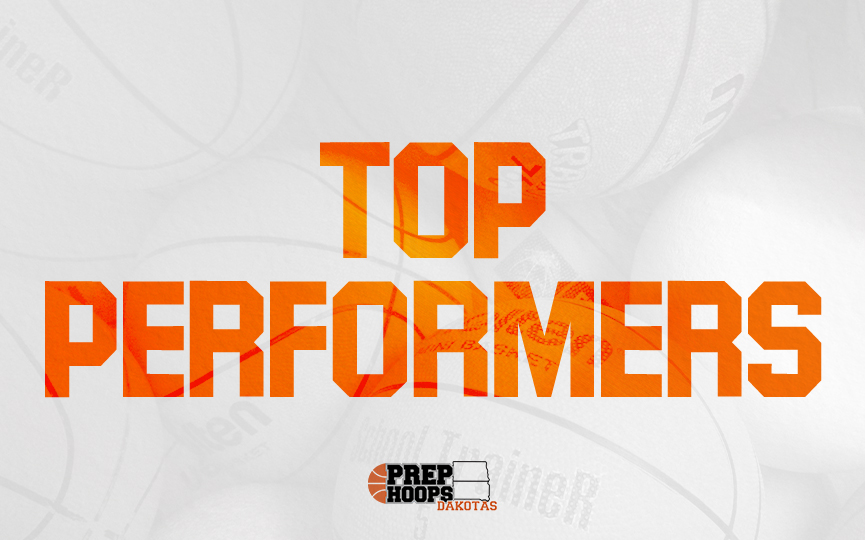 Posted On: 11/1/21 1:50 PM
This past weekend, Fairfax High School played host to the Halloween Hoopfest presented by SoCal Academy, Team WhyNot, Harvard-Westlake High School, and St. Monica's High School. The event featured some of the top talent in SoCal and served as a warmup to the regular season. The event was held from Oct. 29-31. I was able to attend the event on Oct. 30, and here's a look at some of the top standouts I saw.
1. Kaiden Fine - Providence 2023
Fine came off the bench, but he definitely made an impact and played big minutes. He's a good ball-handler and he does a good job running the offense. He can play shooting guard as well and can move without the ball. A good three-point shooter who can get himself free. He pushes the pace well in transition. Defensively, he's a strong on-ball defender. He slides his feet well and keeps his arms out; keeps up with the ball-handler.
2. Marcus Adams Marcus Adams 6'5" | PF Narbonne | 2023 - AOSS Prep 2023
Adams is a wing with good ball-handling ability. He's comfortable with the ball in his hands and being able to get to the rim. He also has range out to the three-point line.