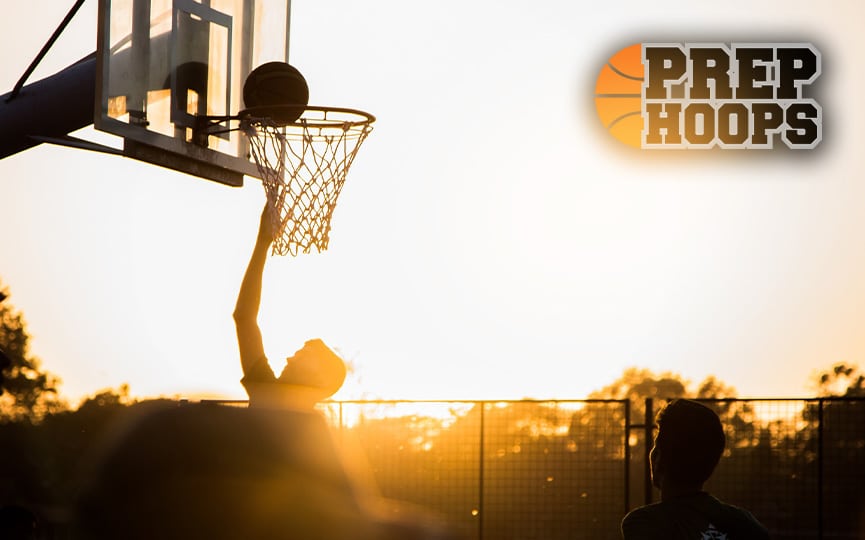 Posted On: 11/9/21 9:36 AM
Maine has produced a lot of high level basketball talent over the years. Continuing with the high school season previews, here we look at guards from Maine you should know for this coming high school season.
Jaelen Jackson, South Portland, Position PG/SG HT 6'0, Class 2023
The high skilled guard averaged 21 points and 10 assists last season. Jalen is super quick, and can change speeds on a dime. He really controls the pace of games. He is one of the top guards in his class in Maine. Jalen is flashy, but also has a fundamental skill set.
Silvano Ismail, Cheverus, Class 2023, HT 6'0, position PG
A true point guard, who is a pass first player, with a high basketball IQ.  Silvano is a very good passer, and makes players around him better. Silvano is also a knock down shooter. Silvano is another top guard in his class for Maine. 
Anthony Prak, Noble, Class 2022, Position G
Anthony is a guard who finishes well on both sides, and through contact.  Anthony is good on the fast break, and is a good scorer in transition.  Anthony is a hard working scrappy player, that's does what ever the team needs from