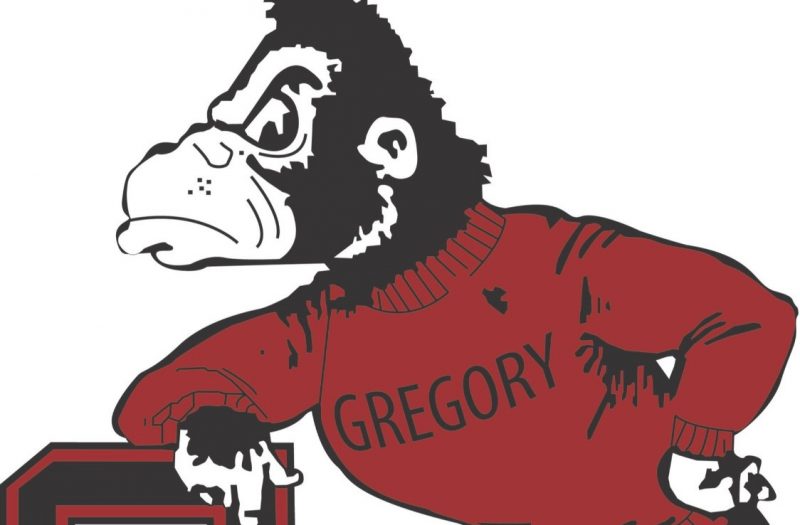 Posted On: 11/15/21 10:43 AM
Gregory, SD - The Gorillas are from south-central SD, west of the Missouri River and about 30 miles north of the Nebraska border. Gregory plays in Region 6B. In grades 9-12 Gregory has an enrollment of 109 students. This is an exciting squad with the potential to make some noise in the postseason. The Gorillas have senior leaders and some star young players. Read below for comments from coach Determan, information on the players, and the Gorilla players. 
Coach Jeff Determan comments on the excitement heading into the season:

 
"It is very easy to be excited about this team. We have a good mix of seniors and younger guys who are hungry for playing time. We play a tough schedule, so we should be battle-tested when the postseason arrives. We will have to improve on the defensive end in order to make a deep run in the postseason. It will be fun to see this team develop throughout the season."  
Coach Determan talks about expectations heading into the year:
"We have high expectations in Gregory this year even though we will still be relatively young. We return everyone from last year's