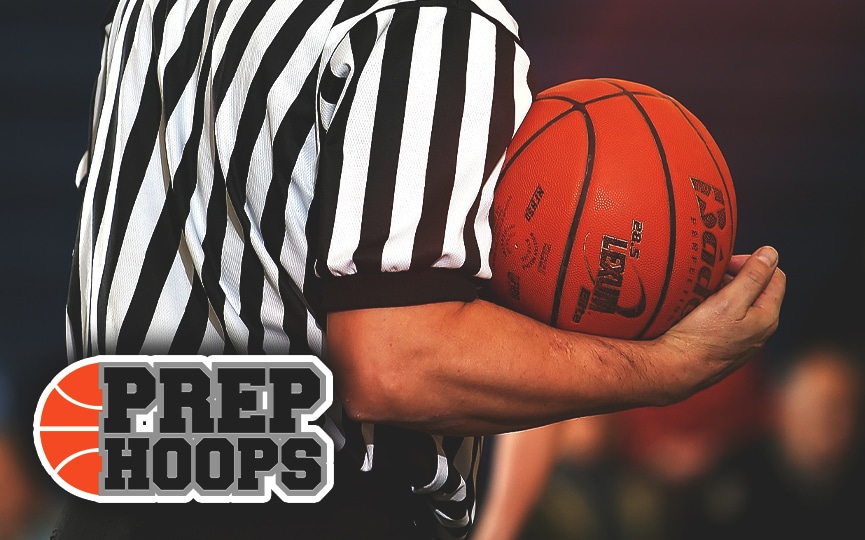 Posted On: 11/5/21 8:55 PM
The Greenville Tigers finished the 2020-21 season with an overall record of 20-9 including a perfect 5-0 record in 5A Area 4. Heading into the 2021-22 season, the Tigers have the talent to once again compete for an area title.
Here are a few players to watch for Greenville this season.
Laquen Robinson | 6-2 F
Robinson is a standout forward that is great on defense and offense. He can shoot well near the rim and in the mid range, but he can block shots and create turnovers in the post on defense.
Christopher Little | 5-10 G
Little is a solid guard that can shoot well from anywhere on the court. He has a great shooting ability and plays excellent in transition.
Omarion Young | 5-10 G, F
Young is a great combo player that continuously plays at a high level. He is a great spot up shooter and can guard well on defense.
Javonte Herbert | 5-11 G
Herbert is a top notch guard that shoots the ball well. He can attack the rim