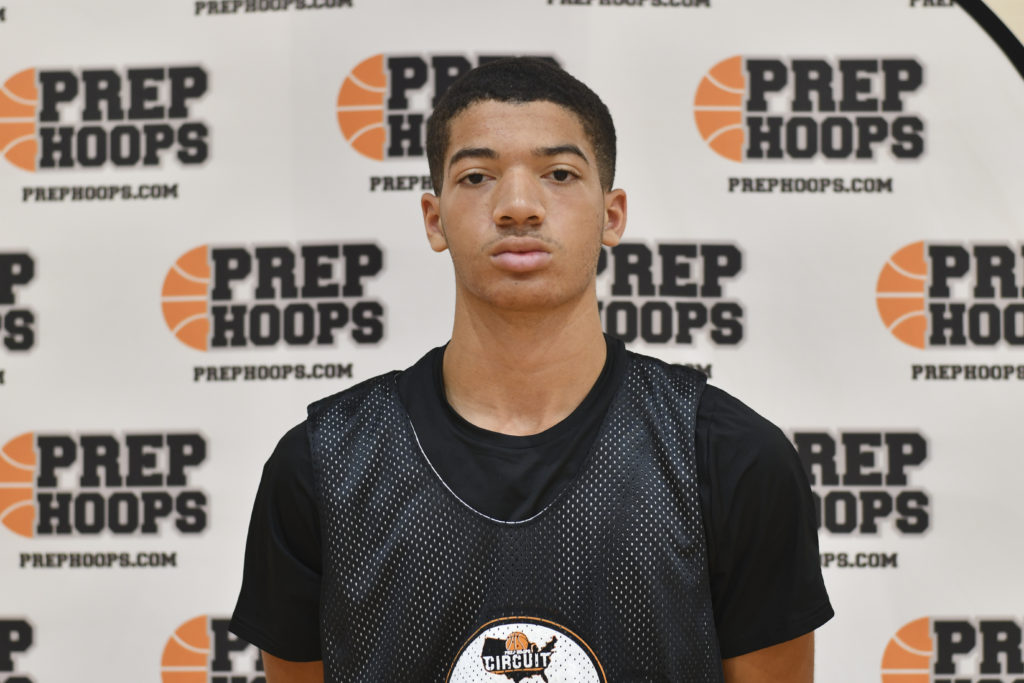 Posted On: 11/21/21 1:53 PM
It has been a few weeks since Getting to Know You (Pt. 1) went live, but, as promised, I'm back with Part 2. The regular season is underway, and many of the players high school coaches told me to watch out for have got off to quick starts. Let's dive right in!
Kevin Wiltz Kevin Wiltz 6'2" Breaux Bridge | 2022 LA // 6'2" PG // Breaux Bridge // 2022
The senior point guard is one with the basketball and has great vision and instincts. He seems to see things a step ahead of most everyone else, whether he's delivering a pass no one saw coming or getting a hand in the passing lane on defense. Wiltz can also create his own shot and has proven he can knock down the three-ball off the bounce or when spotting up. His midrange game is also formidable, and he has a Tony Parker-like floater inside. Keep an eye on him early.
Titus Thomas Titus Thomas 6'2" | SG Beau Chene | 2022 State LA // 6'3" CG // Beau Chene // 2022
Thomas, along with De'vondrake Arvie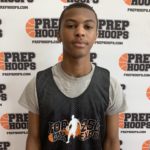 De'vondrake Arvie 6'2" | CG Beau Chene | 2022 State LA , gives the Gators a dynamic starting backcourt. His high motor and length enable him to be an absolute pest of defense and a solid rebounder. He scores consistently