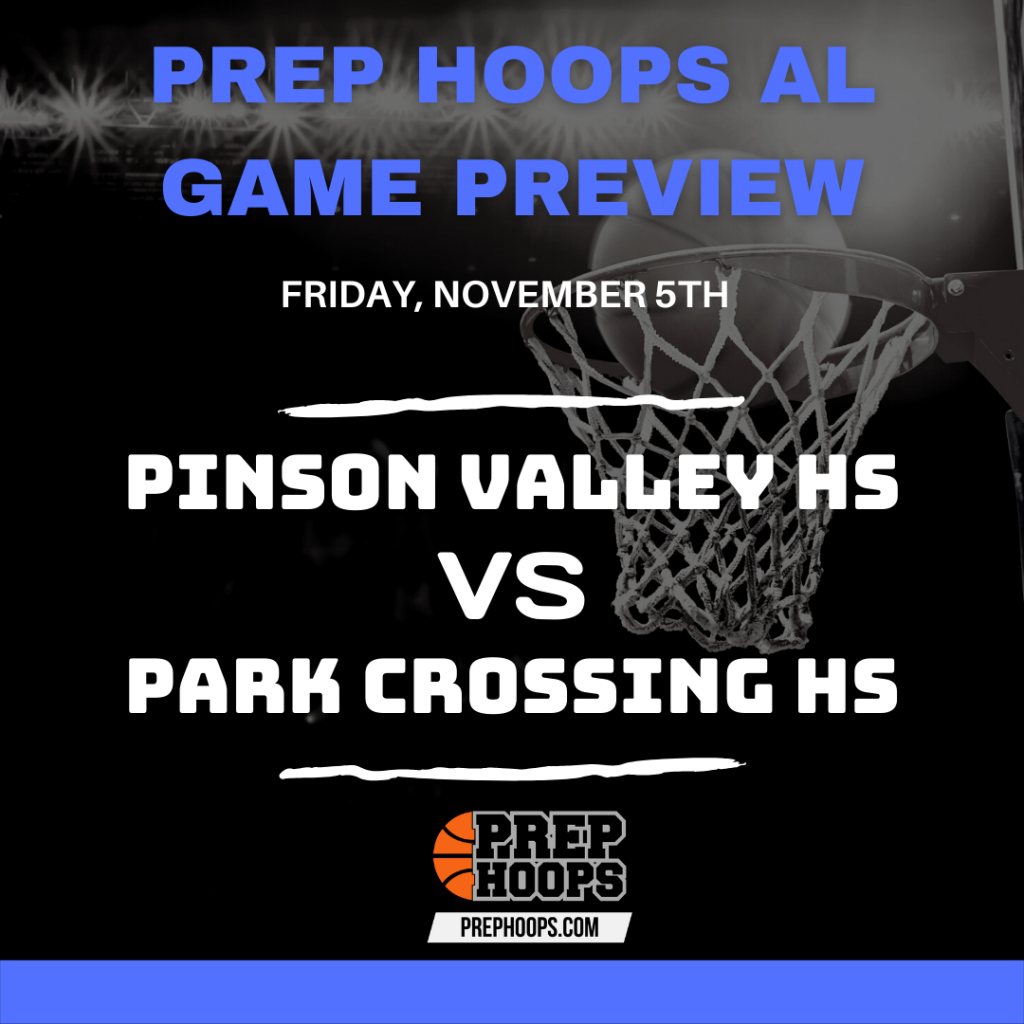 Posted On: 11/4/21 12:47 PM
Park Crossing is coming into the 2021 season, hosting their very own Tip-Off Classic beginning on Friday, Nov. 5. The two-day event has some intriguing match-ups as many of the teams participating will begin their season over these two days. According to Maxpreps.com, Park Crossing (Class 6A, Area 3) finished last year with a 12-7 record but is poised to build off the above .500% record.
Coach Courtney Ward is excited about his team's versatility and ability to play multiple ways.
When looking on paper Park Crossing has a team that will be a tough challenge night in and night out. Coach Ward is excited about the match-up coming out of the gates against Pinson Valley High School and knows his team will be ready for the challenge.
Pinson Valley (Class 6A, Area 12) will be coming into Friday's match-up playing their first game of the year, just like Park Crossing. On paper, the Indians are a championship-caliber team, and expectations are incredibly high, and they will be bringing a very athletic team to the Tip-Off. Coach Darrell Barber and his team finished their 2020-2021 campaign with a 20-5, according to MaxPreps.com.
With a bad taste