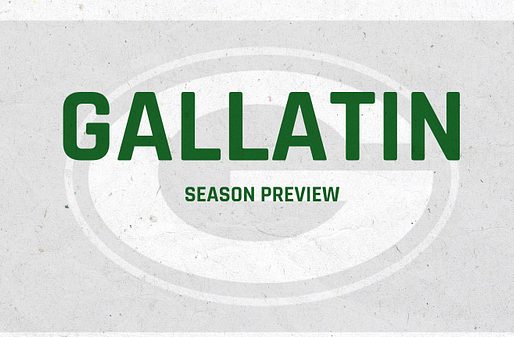 Posted On: 11/1/21 1:59 AM
Gallatin Head Coach Bobby Luna even calls himself a "crusty, old coach" when it comes to the modern hype game.  He does not like to make a circus about his players to the extreme or post a new instagram story everyday about workouts.  You will find no opposing coaches questioning his coaching style or success though.  Gallatin's All-Time Winningest Coach is now somewhere around 570 career wins.
This week he took time to describe his current squad.
District 10-4A
Beech
Gallatin
Hendersonville
Hunters Lane
McGavock
Station Camp
First, Cade Martin "plays multiple positions," shared Coach Luna.  "Big, strong physical kid.  Can score a couple of ways.  He can play a point guard and did a lot last year, but he will also play off the ball."
Of the talented players on the Green Wave, Martin is the most likely to make All-District. That is not to say that there is no one else capable.  In fact, Coach Luna believes 2-3 of his guys have a chance to play college somewhere.