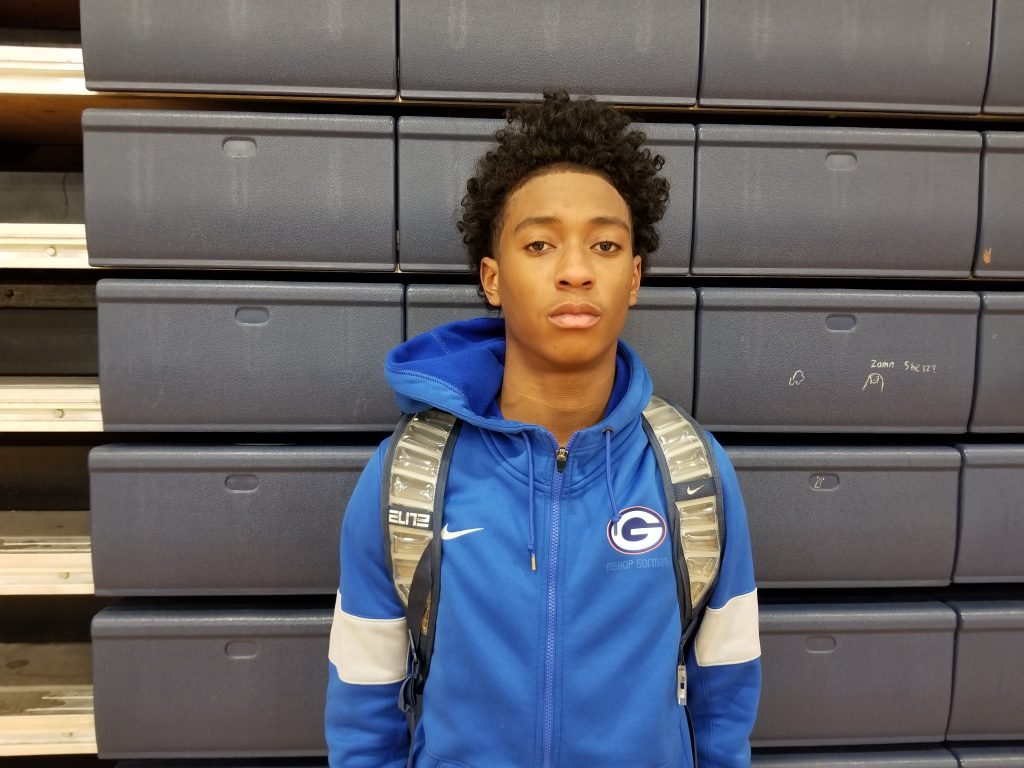 Posted On: 11/27/21 2:17 AM
The 7th Annual Bulldog Thanksgiving Classic is taking place from Friday, November 27th until Saturday, November 28th. The JV/B team event provides an opportunity for Freshmen and JV players to shine. In this article, we take a look at some standouts from Day 1. 
Mason Abittan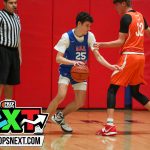 Mason Abittan 6'4" | SF Coronado | 2025 State NV 6'4 SG Coronado 2025 - Abittan is starting to become a player that is what he is and what he is, is one of the most electrifying scorers in his class. The wing proved to be more than a shooter today, finishing in transition and blowing by players on his way to the cup. 
Isaac Allen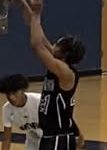 Isaac Allen 6'2" | SF Durango | 2024 State NV 6'2 SF Durango 2024 (#30PHN 2024) - Allen proved to be in a class by himself when it came to running and jumping. The 6'2 wing was explosive, whether hammering home dunks or snagging tough in traffic or out of area rebounds. 
Nick Jefferson Nick Jefferson 6'0" | SG Bishop Gorman | 2025 NV 6'1 PG Bishop Gorman 2025 - Jefferson has always been a player you could depend on to shoot the ball, today he did more. The freshmen PG controlled the game w/ his pace and passing. Jefferson used a terrific hesitation move to freeze defenders, allowing him to display