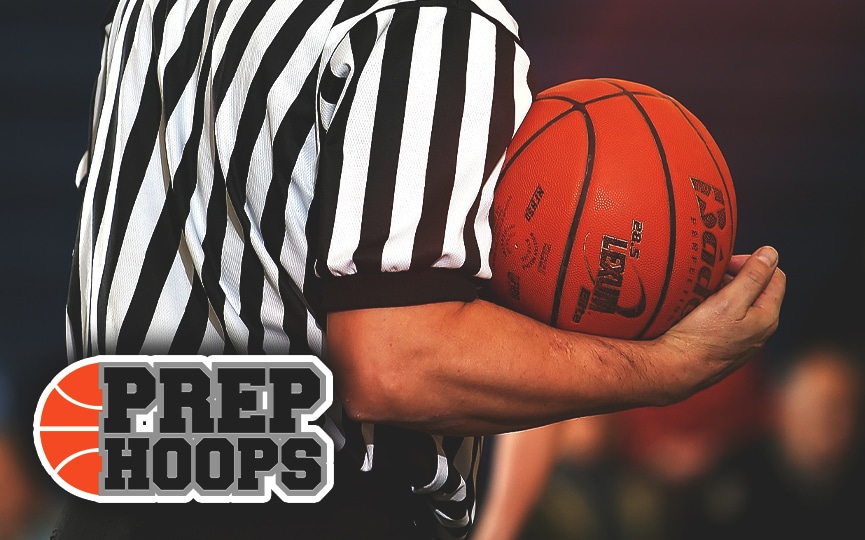 Posted On: 11/3/21 9:54 PM
The Florala Wildcats are coming off a 26-6 overall record including 7-0 in 1A Area 2 in 2020-21. Entering the 2021-22 season, Florala once again has a stacked roster with the potential to win another area title.
Here are a few players to watch for the Wildcats this season.
Dontavious Bradberry | 6-6 C
Bradberry is an underrated star at the center position. He can work his way to the rim on offense and rebounds well at both ends of the floor. On defense, he can create turnovers, block shots and rebound at a high level.
Kennith Jackson | 6-2 F
Jackson is a solid forward that can get to the basket or space the floor in the mid range. He takes great shots on the court and is a high level defender on the opposite end.
Zane Weeks | 6-1 SF
Weeks is a great small forward that plays at a consistent high level. He shoots the ball well and can create space for open looks. Weeks is a great assist maker and can defend well on defense.