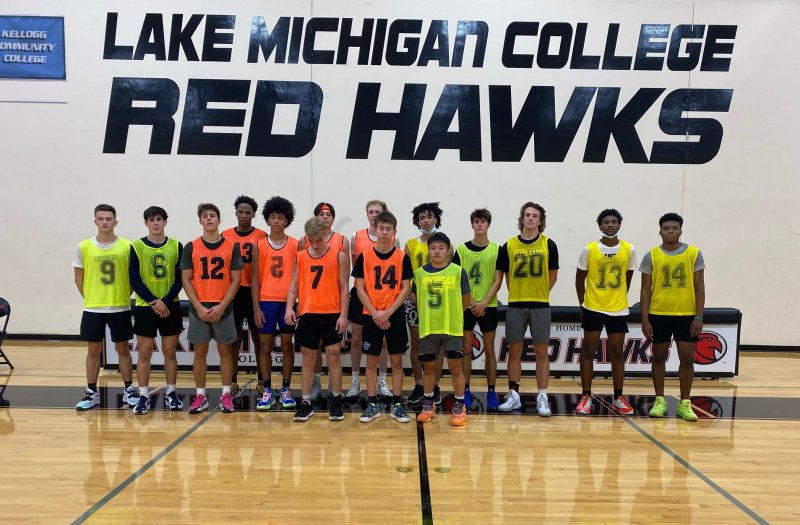 Posted On: 11/1/21 7:56 AM
The Flight Hankamp Open Runs traveled to Lake Michigan College on Saturday. This was a special and unique event in many ways. The athletes played in a college gym, in a high intensity and high pressure situation, with the school's coaches right there watching every player. The players were split into 2 teams - Orange and Yellow. Let's take a look at the rosters of the 2 teams.
ORANGE
Jayden Brock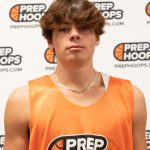 Jayden Brock 6'3" Byron Center | 2024 MI (2024, Byron Center)
Brock did a lot of the little things that coaches look for at events like these. For instance, he talked on D and moved without the basketball. That's especially impressive from the youngest player class wise at the event. Brock has a huge upside.
Damaryon Fishburn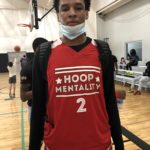 Damaryon Fishburn 6'4" | CG Trillium Academy | 2023 State MI (2023, Trillium)
Fishburn proved to me that he's easily a top 30 player in the class of 2023. He needs to be recruited ASAP. Fishburn has take over a game type skills. It seemed like he could score in any way and at any time.
Shawn Foreman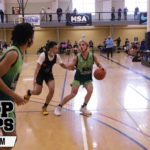 Shawn Foreman 5'10" | PG Comstock Park | 2023 State MI (2023, Comstock Park)
Foreman has some of the best court vision and passing skills that you can find in the state. The young man is underrated and