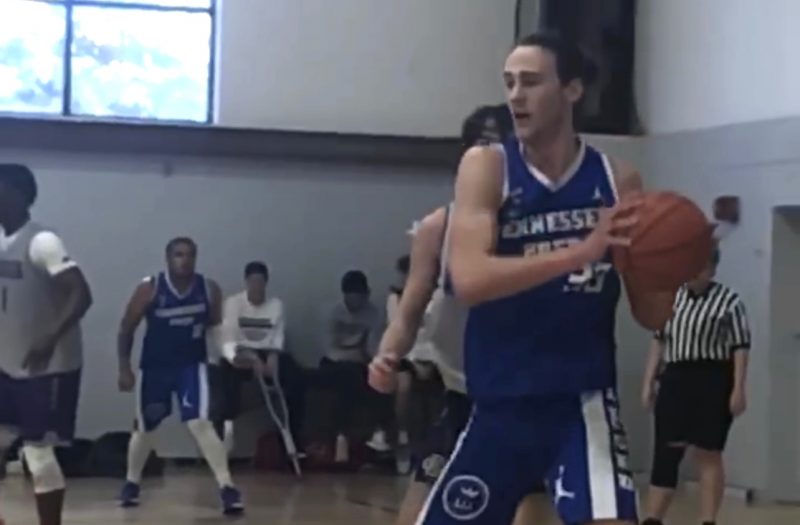 Posted On: 11/10/21 1:00 PM
If the viewers at the Perfect Seven Sports Academy didn't have an idea what Tennessee Prep Academy has brought to the basketball scene in Memphis, Tennessee, then it's recognizable now.
The Diplomat Lions went toe-to-toe with Christian Brothers High School, one of the best and well-respected high school basketball programs in Tennessee, in a competitive scrimmage at Briarcrest Christian School's play-day.
The Purple Wave, behind solid defensive efforts, edged out TPA, 42-36, in the best matchup of the day.
The Diplomat Lions have put many on notice with their talent, competitiveness and style of play. TPA, under head coach Harold Rayford, checked off boxes of what a program is supposed to look like.
Here are three observations on the Diplomat Lions.
Initial thoughts
Coach Rayford lost nine players from last season, so a new roster comes with comfort, patience and chemistry. So, losing a close scrimmage to a Christian Brothers team with familiarity and chemistry should be looked at as a moral victory, especially since this team is still scratching the surface with the regular season around the corner. 
"Championships aren't won in the preseason," Rayford said via text. "It showed me how good my team could be, just knowing