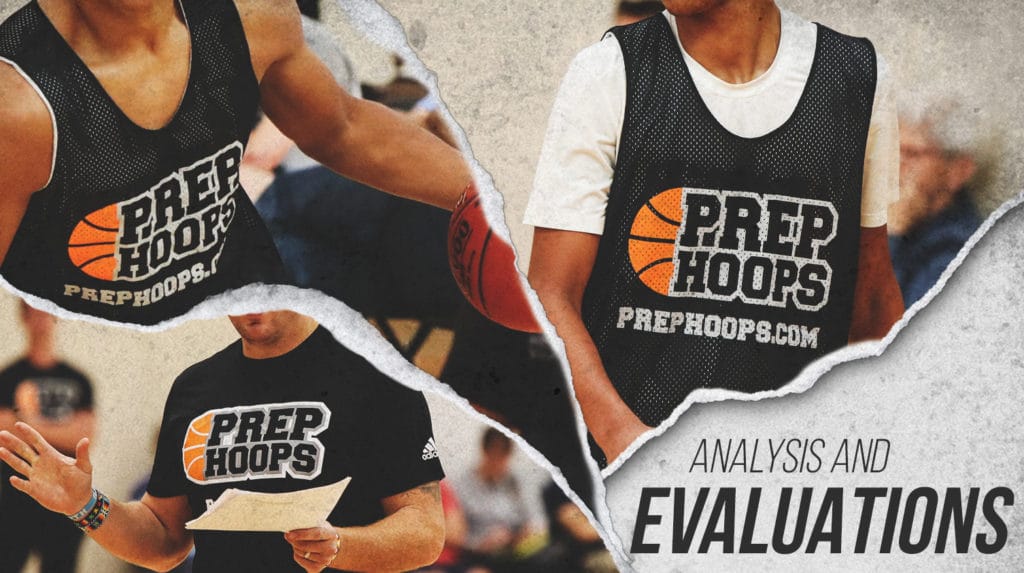 Posted On: 11/16/21 9:31 AM
Brooklyn Collegiate has been one of the top teams in the tough Brooklyn AA Division. Over the years, Brooklyn Collegiate has produced many college basketball players at all levels. They have had to replace a lot of key players so Prep Hoops definitely wanted to check them out to see how they look in the Pre-Season. Thanks to Coach Malcolm and staff. 
Dayjon Anderson- 5'10 (2023): Dayjon is a crafty ball handler with good vision of the court and the ability to penetrate to get to the basket. His shot is a work in progress, but he is learning to play at different speeds which will help him out in the long run. Dayjon is a great passer as he led last season in the PSAL in assist. One to look out for. 
Flavio Jean- 6'0 (2025): Flavio is a young and talented player who is one of the top young prospects in the city. He is a good ball handler and has good vision of the court. He knocks down open shots with ease. His in-between game is fluid. Expect to see great things from this player. 
Jayden Johnson- 6'0 (2023): Jayden is a lefty point guard with good