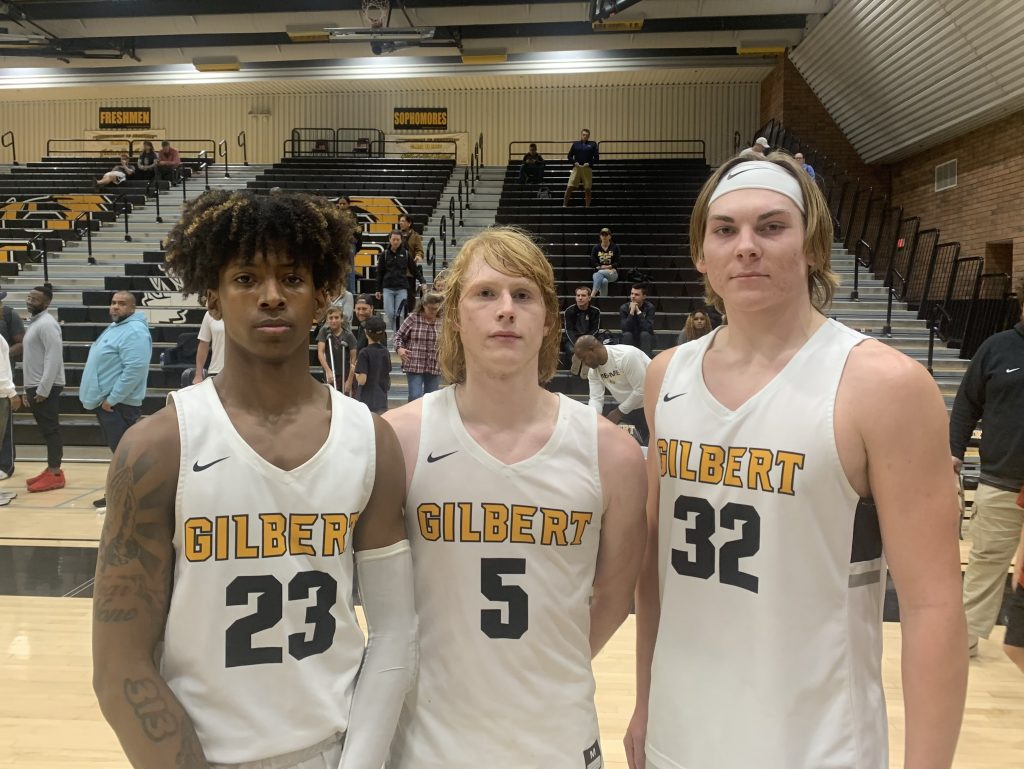 Posted On: 11/29/21 8:05 PM
This past week I saw 42 different teams play at least once in four different events at:
at Deer Valley HS (8) for the Sunnyslope Hoopsgiving Basketball Tournament
at Mesa HS (16) for the Fear the Hop event
at Gilbert HS (8) for the Welcome to the Jungle event and 
at Paradise Honors (10) for the Panthers Hoop Classic. 
I viewed many outstanding performances, which I will put in future articles, but I want to quickly acknowledge my top-30.  THESE ARE NOT PROSPECT RANKINGS. 
This is just one single game and how well they performed when I viewed them in that one particular moment.
Some examples are Patton Jr scored 35 points in a crazy 4th qtr that they were down 20 and almost won. Calmese basically did the same exact thing the previous day and Ruiz recorded a triple double! 
Here are my top-30 performances viewed this past week:
1. Kevin Patton Jr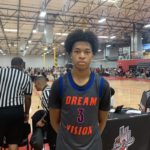 Kevin Patton Jr 6'8" | SF Maricopa | 2023 State #234 Nation AZ Maricopa
2. Nathan Calmese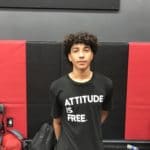 Nathan Calmese 6'2" | PG Mesquite | 2022 State AZ Mesquite 
3. Chris Ruiz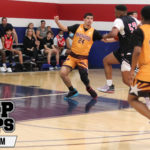 Chris Ruiz 6'1" | SG Kellis | 2023 State AZ Kellis 
4. Quincy Adams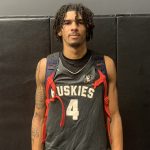 Quincy Adams 6'5" | SF Hamilton | 2022 AZ Hamilton
5. Jason Parent Jason Parent 6'5" | SF Prescott | 2022 State AZ Prescott
6. Caden Hunter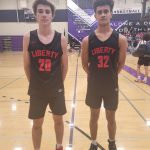 Caden Hunter 6'5" | PF Liberty | 2023 State AZ Liberty 
7. Jake Lifgren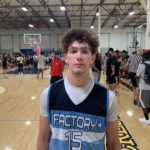 Jake Lifgren 6'1" | CG Centennial | 2022 State AZ Centennial 
8. Isaiah Kai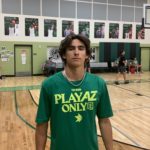 Isaiah Kai 6'1" | PG Campo Verde | 2023 State AZ