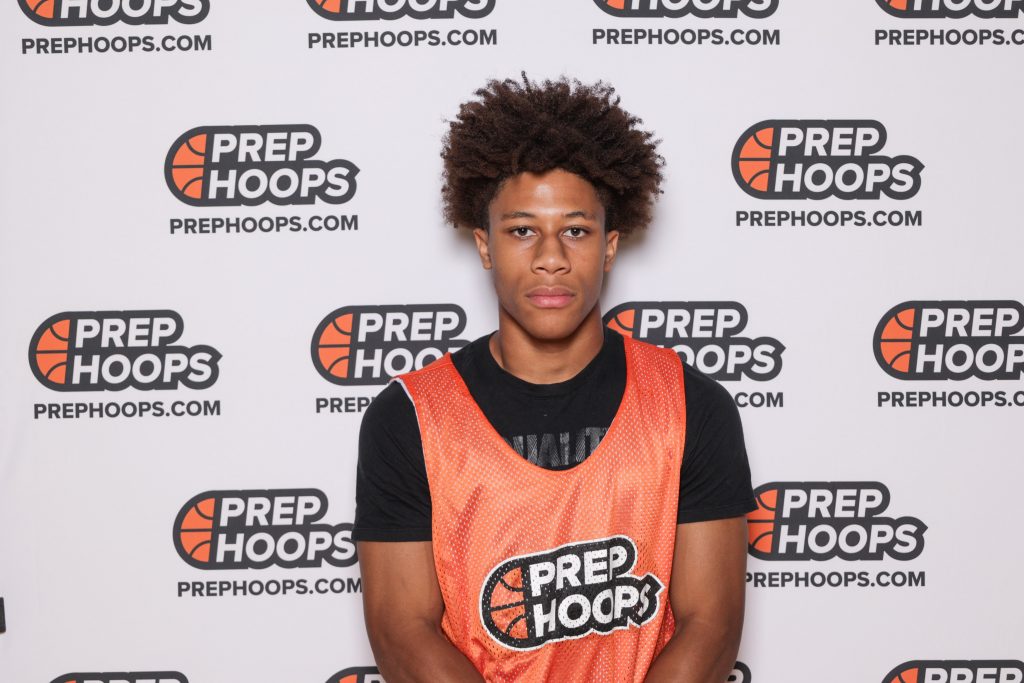 Posted On: 11/5/21 12:05 PM
I traveled to the EXOS Showcase that happened in Frisco and got detailed notes on all of the men in attendance. These are the top 2023 guards in attendance that got some hands-on experience with college coaches, college players, and former WNBA players in attendance. Be on the lookout for the rest of my coverage from this event!
RICHARD LEMBOYE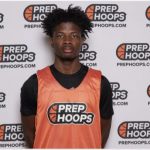 RICHARD LEMBOYE 6'4" | SG Mansfield Summit | 2023 TX 2023 Guard 6'3 Summit High School (Mansfield, TX)
Richard is an impressive point guard with a real ability to create space for himself and shots for his teammates. He is a real wizard with the basketball and seemed to routinely beat defenders off the dribble and get to his spots. He attacks the rim with aggression and has great explosion when he is jumping towards the rim. He is a patient finisher in the paint and manipulates the defense well with the basketball. I would like to see him work on his ability to finish with his off-hand at the rim. Lemboye was a standout forward at the EXOS Showcase and got the award for best combo guard in attendance, voted on by college coaches, college basketball players, and retired WNBA players.