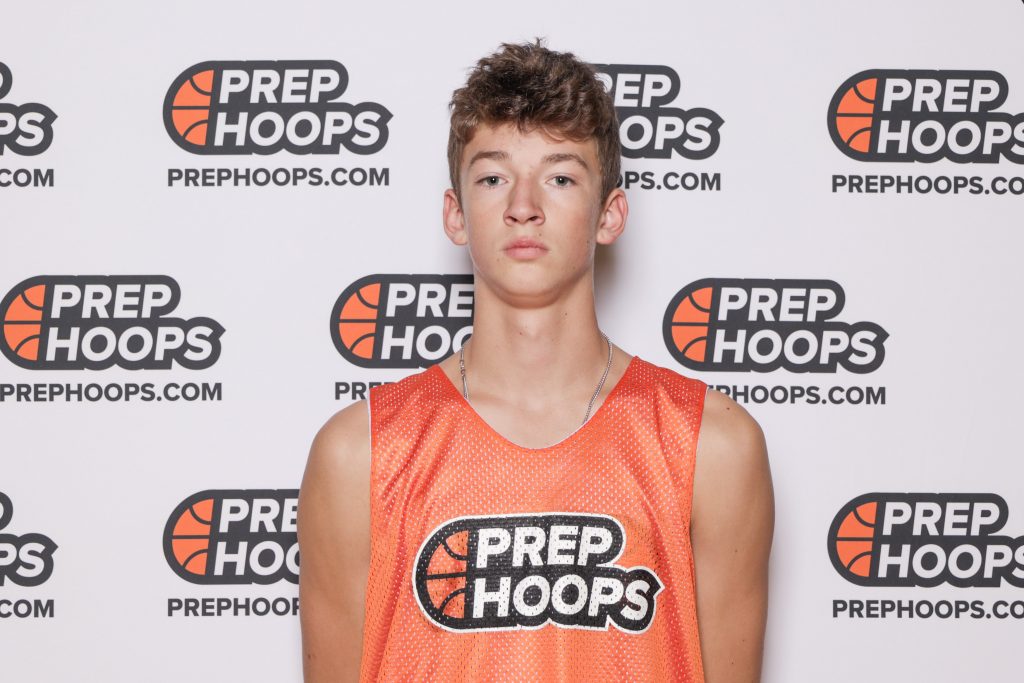 Posted On: 11/8/21 10:01 AM
I traveled to the EXOS Showcase that happened in Frisco and got detailed notes on all of the men in attendance. These are the top 2024 and 2025 guards and wings in attendance that got some hands-on experience with college coaches, college players, and former WNBA players in attendance. Be on the lookout for the rest of my coverage from this event!
Chas Biegel Chas Biegel 6'5" | PG Lake Travis High School | 2024 TX 2024 Wing 6'5 Lake Travis High School (Texas)
Chas is a fluid athlete with a great ability to knock down shots from all around the midrange. He is very comfortable off the catch, especially off the pick and pop. He is a great finisher in the paint and is very strong when he has the ball on the block. He is good at using his frame to bully smaller defenders into getting to his spots. I would like to see him work on his ability to put the ball on the floor and get to the rim, especially after he begins to knock down shots from the outside and defenses focus on his shot-making ability.
Hunter Duran 2024 Guard 6'3 Lake Travis High School (Texas)
Hunter is an aware combo guard who