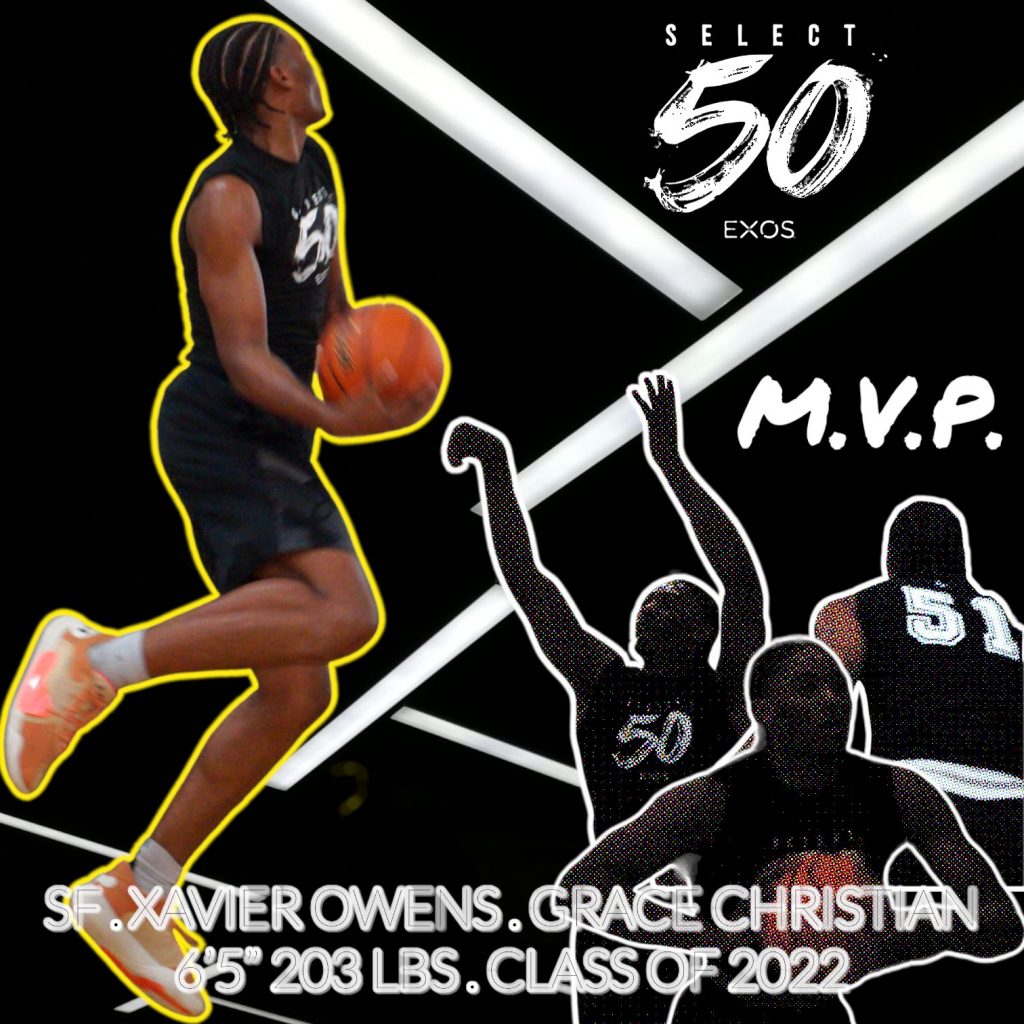 Posted On: 11/9/21 9:50 AM
I traveled to the EXOS Showcase that happened in Frisco and got detailed notes on all of the men in attendance. These are the top 2024 and 2025 guards and wings in attendance that got some hands-on experience with college coaches, college players, and former WNBA players in attendance. Be on the lookout for the rest of my coverage from this event!
Da'Shawn Hall 2022 Guard 5'10 Crandall High School
Da'Shawn has a lightning quick crossover and a tight handle with a strong ability to beat defenders off the bounce. I was very impressed by his ability to get free using a live dribble, especially with the ease he was able to get into the paint. He is great at using his handle to get to his spots in the midrange, especially at the high post above the free throw line. I would like to see continued development with his shot off the dribble from beyond the arc. 
Davean Richardson 2022 Guard 6'1 Hutto High School (Texas)
Davean is a very capable spot up shooter with an ability to punish you from deep. He is great at staying ready when his teammates drive and create open looks for