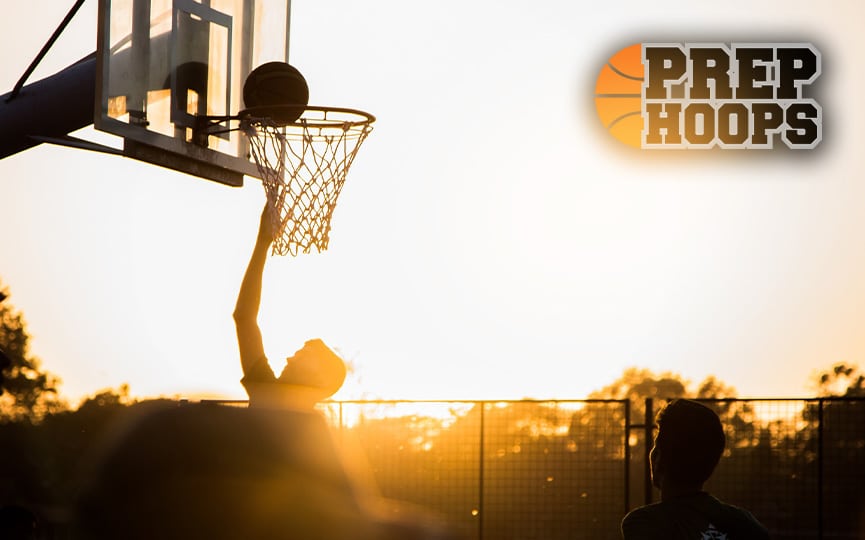 Posted On: 11/19/21 7:23 AM
This Fall has been a big stock rising season for players. Here in this post we look at players who raised their stock in eastern Mass this fall AAU Season.
Josh Settles, Mass Titans, Position G, Class 2026
Josh has really been improving. He now able to use both hands, and finish effectively on both sides. Josh  has got bigger in height, and stronger. Josh this fall in one game  scored 20 points. Josh can play on the ball or off the ball. Josh is really quick, and athletic. I expect Josh to keep improving as he heads into high school. 

Channing Bryant, Mass Rivals,  Position G, Class 2022
Channing had a very strong fall AAU season. Channing is a high level three point shooter, and had a game this fall with 4 three pointers.. Channing is very quick, and good out in transition. Channing can play point guard or shooting guard. Channing has the game to play at the college level.
Gabe Gustin Mass Titans, Position F, class 2025
The forward can stretch the floor with his shooting, and also post up on players when he has the Match up. Gabe is very mobile and can