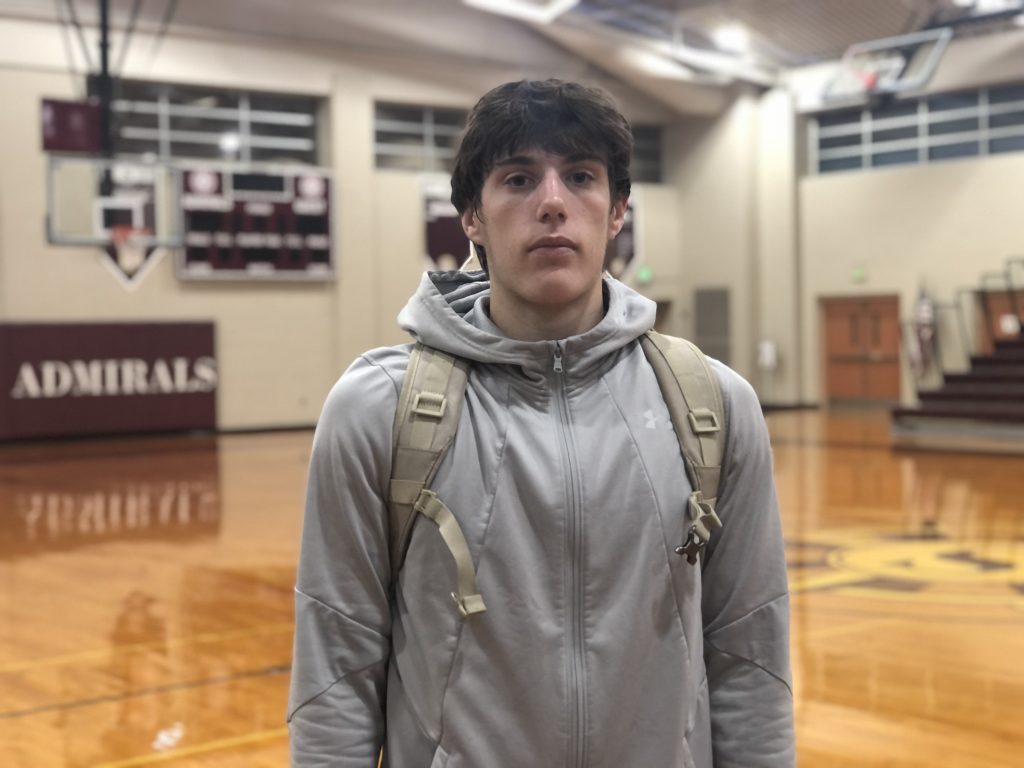 Posted On: 11/15/21 5:00 PM
The season is officially here! Most teams have completed tryouts, and some teams have already played games while others have one or two scrimmages under their belt. Here is a closer look at some of the top shooters we've seen during the early part of the season.
Allen stepped into a starting role for the Spartans in their scrimmage vs. McNamara and was very effective as a floor spacer. When stationed in the corner, he is a knockdown threat with his feet set. 
Owen Fischer - Loyola '22
Fischer is a gym rat with a reputation for being the best shooter on his team. He is also a terrific defender who is strong enough to guard bigger foes. 
Chase Lawton - Bishop McNamara '23
Lawton only hit one three in McNamara's scrimmage vs. Bishop Walsh, but it was the only one he attempted and it didn't hit the rim. Ask the Mustang coaches and they will tell you he is the best shooter on the team. 
Vilius Slanina - Bishop Walsh '23
Slanina has as quick of a release as anyone on this list. He is always shot-ready