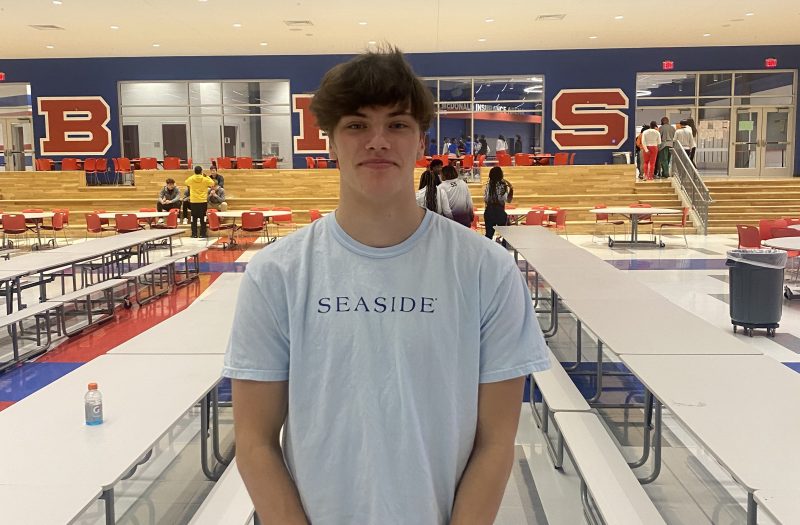 Posted On: 11/16/21 1:30 PM
The preseason first-team selections in TSSAA District 15AAAA were very easy to pick.
But, the next set of players on the preseason second-team list are talented individuals as well, and should help their teams right away.
Alex Vandenbergh, Collierville: The 6-foot-4 forward plays physical and is tough around the edges. Vandenbergh can provide spacing for the Dragons thanks to his ability to make shots from the perimeter. He can crash the boards, set solid screens in pick-and-roll situations, and moves well without the basketball. Vandenbergh is going to help Collierville in many ways in 2021.
Phil Dotson III, Collierville: Dotson is going to provide scoring for the Dragons, something they will need after losing Texas Southern commit Davon Barnes last season to graduation. He can make shots from the perimeter, with the 3-point shot being his favorite to make. The senior guard will be able to provide minutes to both guard positions, so Dotson will be valuable to a Collierville team that's looking to make a second straight state tournament run.
Reggie Labattes, Cordova: Labattes is an important senior to the Wolves' success this season. He has shown flashes of scoring and bringing high energy on both ends of the