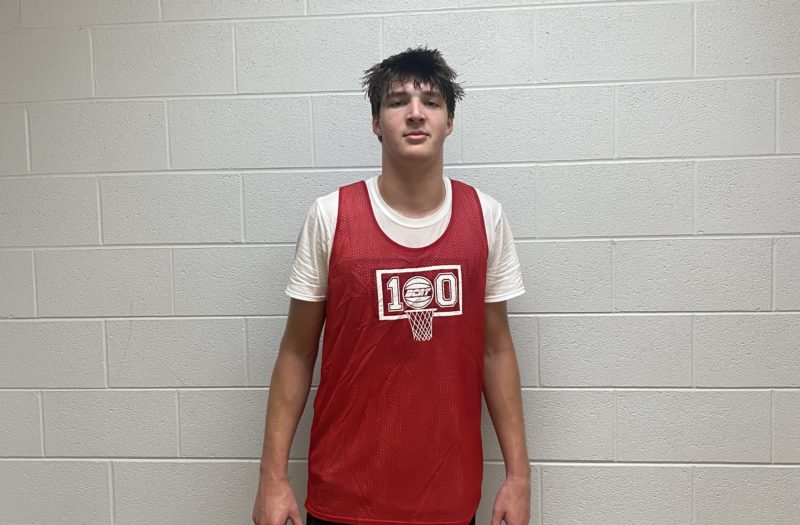 Posted On: 11/11/21 11:30 AM
The regular season is upon us, and each player is ready to get going.
The TSSAA District 15AAAA will feature a lot of talent from the seven programs (Cordova, Bartlett, Houston, Southwind, Germantown, Arlington and Collierville), but only five players will make the first team.
Here's my preseason District 15AAAA First-Team.
Brock Vice, Houston: The 6-foot-11 forward/center has the right attitude on the court. Each time he steps onto the floor, Vice wants to show improvement. His work ethic has shown his dedication to improve. Vice is a stretch big who can make shots from 3-point range and take his defender off the dribble. Vice should be walking double-double in 2021. He's also my preseason pick for TSSAA District15AAA Player of the Year.
Amarr Knox, Bartlett: The 6-2 combo guard will be one of the best guards in the district in 2021. Knox is a streaky shooter, so if he's feeling it, the net is on fire. Knox is coming off a junior season averaging 16 points, 3.0 rebounds, 2.0 assists, and 2.0 steals per game. He will need to put up similar numbers to make the first team. Knox is talented to do so.
Outside of individual accolades, Knox