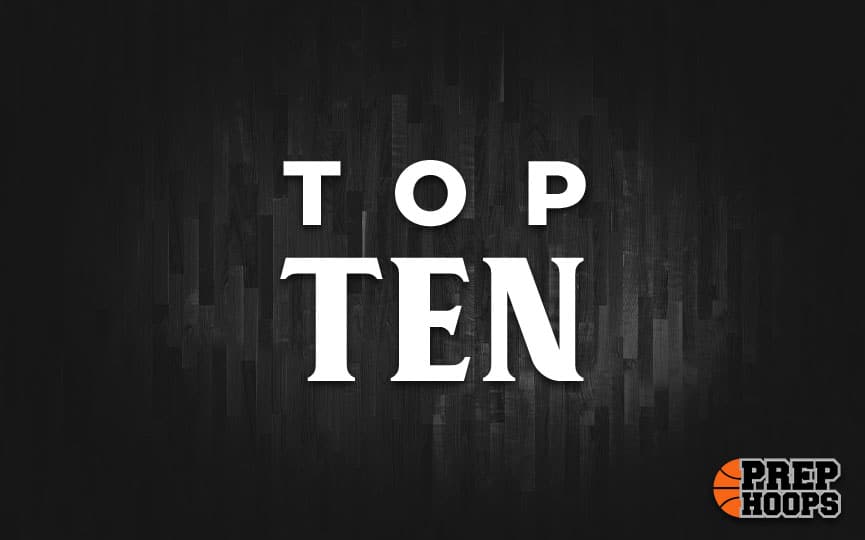 Posted On: 11/19/21 1:18 PM
The Del Lago Tip-Off marks the first tournament of the San Diego high school season, and the first with spectators since the 2020 CIF Playoffs. 
Inside the gorgeous Firebird gymnasium (seriously, the school and the facilities are amazing), some of the region's lower profile teams - and a few up-and-coming ones - sparred in four games to open the tournament. 
Here are some of my observations about the standouts.
Best Player:
Brady Burman, 6-5 2022 SG, Pacific Ridge
The Firebirds are one of the small schools with a good chance to win a CIF title this year (Division 4), and Burman is the catalyst. A tall, lanky jack-of-all-trades, Burman is an unselfish passer, solid secondary ball handler, and proficient scorer. He doesn't have a ton of burst off the dribble, but makes up for it with craftiness and solid footwork. He scored a game-high 25 points in the best game of the day, a 64-51 win over San Pasqual. 
Best guard
Cristian Zamora, 6-0 2023 G, San Pasqual 
Zamora is a very underrated prospect regionally. Built like a linebacker, the physical lead guard uses change of pace and his strength to get into the paint and make plays for himself