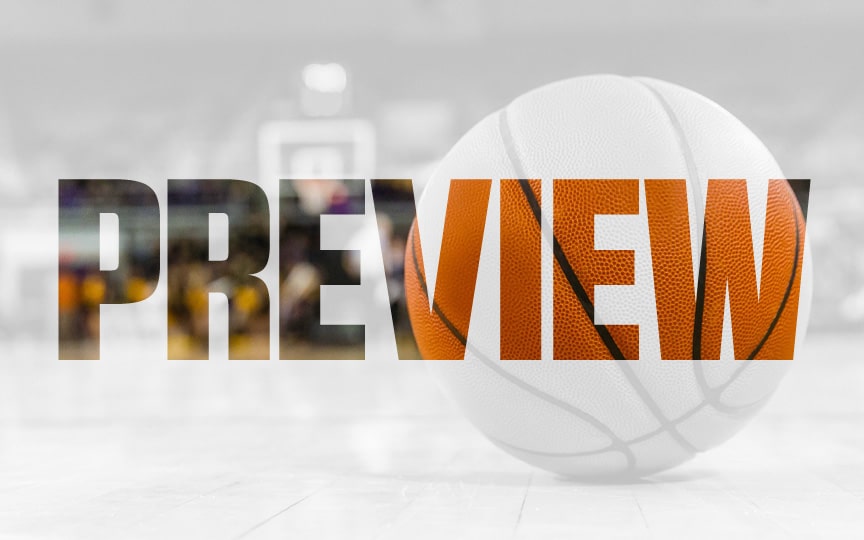 Posted On: 11/16/21 11:01 PM
Clark and Willow Lake have separate high schools but they co-op for athletics. The Cyclones are in Region 1A and they are members of the Lake Central Conference. Clark/Willow Lake will have a nice squad this year with talented guards that can hit from the outside. The Cyclones have a great coach that will have the team ready every night. Look out for Clark/Willow Lake, they have the experience and shooters to make some noise. Read below for comments from coach Nesheim, information on players, and the full game schedule. 
They will be tested early with super-tough games against Sioux Valley and De Smet. You could not get a tougher schedule to start the season!
Coach Jerome Nesheim comments on expectations heading into the season:
"We have really high goals for this team. Our expectations of how we want to play does not change from year to year. We want to make sure we are doing all the little things that make teams win, rebounding, defending, getting loose balls, taking charges etc etc etc.  We want to make sure we are a very competitive ball team." 
Cyclone Strengths from Coach