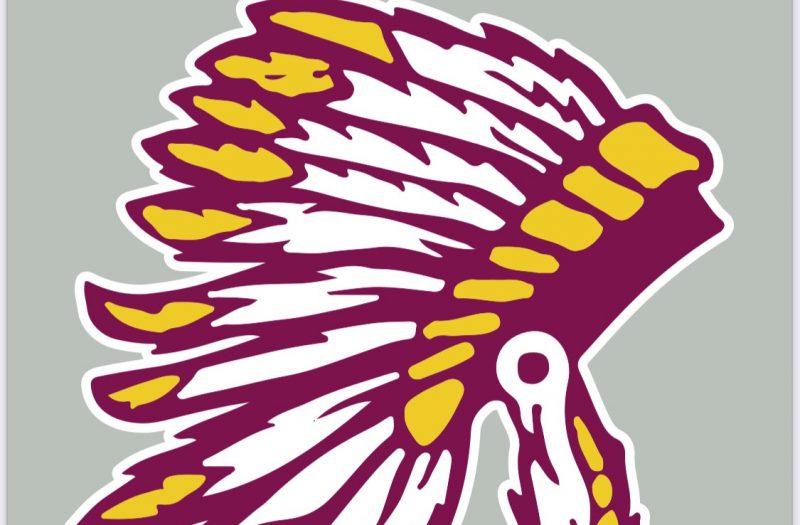 Posted On: 11/11/21 10:56 PM
Wanblee, SD - Crazy Horse School is located southeast of Badlands National Park. They are just under two hours southeast of Rapid City. The Chiefs from Crazy Horse play in Region 7B. They will be long, athletic, and a very exciting team to watch this season. Due to COVID-19 and tribal ordinances, Crazy Horse did not have a season last year. They will be ready to roll this season. This is a very talented team that will have a great year. I can't wait to see them play. Read on for an in-depth look at the Chiefs.
TEAM STRENGTHS
The Chiefs will have the ability to be very versatile offensively and defensively. They will be long and athletic. Their potential starting lineup will consist of 6'2, 6'3, 6'4, 6'4 & 6'7. They will be a scary B team, hardly anyone will be able to match their size. Their length and athleticism will cause many problems for opposing teams. Crazy Horse has multiple players that can put up big points. 
Coach James Bagwell comments on goals and expectations this season:
"This year will be one the most talented teams we have had at Crazy Horse