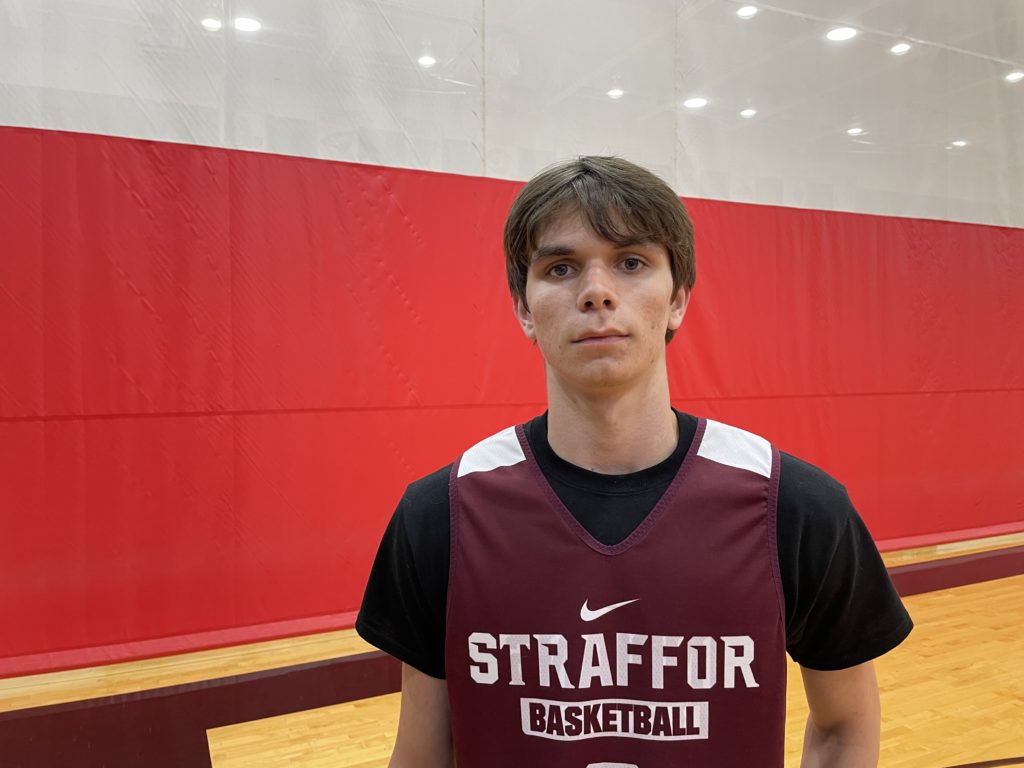 Posted On: 11/13/21 5:30 PM
Prep Hoops Missouri continues its preseason conference previews with a look at the Mid Lakes Conference. Strafford and Skyline are two teams with high aspirations this season with Fair Grove and Forsyth also looking to be solid.
The Starting Lineup
AK Rael AK Rael 6'5" | SG Strafford | 2023 State MO 6'4" Strafford: A very skilled 2023 wing player who can play anywhere on the floor. He was an All-Conference performer after averaging 17 points a game as a sophomore.
Lawson Beem 6'0" Skyline: An excellent 2022 point guard who helped Skyline to the Class 2 state finals as a sophomore in 2020. He averaged 19 points a game last year to earn All-State honors as a junior.
Seth Soden 6'5" Strafford: A versatile 2022 wing player who can score inside and hit deep 3-pointers. He averaged 13 points and five rebounds a game as a junior.
Devin Carroll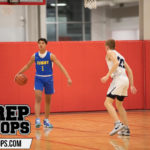 Devin Carroll 6'4" | SG Fair Grove | 2022 State MO 6'4" Fair Grove: An athletic 2022 wing who moves without the ball and can shoot the 3-pointer. He returns after averaging 14.5 points a game as a junior.
Jaytin DeFreece 6'2" Skyline: A solid 2022 wing player who returns who averaged 11.6 points and 6.4 rebounds a game as a junior.
Best of the Rest