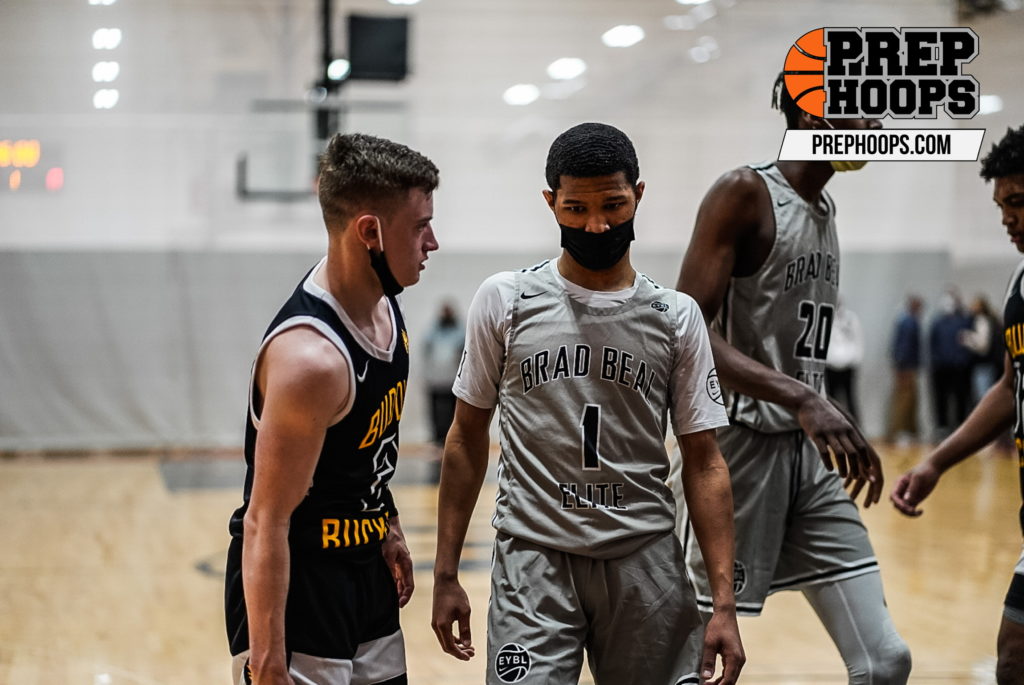 Posted On: 11/3/21 5:00 PM
Prep Hoops Missouri begins its series of Conference Previews with a look at the Metro Catholic Conference. CBC will be in the hunt for the Class 6 state championship this season as will DeSmet in Class 5. Chaminade and SLUH will also field solid teams as well.
The Starting Five
Rob Martin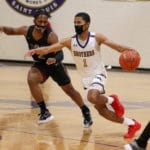 Rob Martin 5'9" | PG CBC | 2022 State MO 5'9" CBC ('22): A talented scoring point guard who averaged 17 points a game as a junior.
Nick Kramer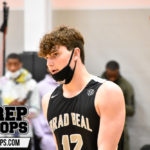 Nick Kramer 6'4" | SG SLUH | 2022 State MO 6'4" SLUH ('22): A Saint Louis U. recruit who averaged 19.2 points and shot 59 percent from 3-point range as a junior.
Brian Taylor Brian Taylor 6'4" | PG DeSmet | 2022 State MO 6'4" DeSmet ('22): A Milwaukee commit who was an All-State performer after leading the Spartans to the Class 5 state quarterfinals.
John Bol John Bol 7'2" | C CBC | 2024 State MO 7'2" CBC ('24): A transfer from St Louis Christian who already ranked among the top young post players in the nation.
Larry Hughes, Jr 6'5 CBC: The All-State guard returns after averaging 16 points a game as a junior.
Best of the Rest
2022
Brennen Lovette 6'6" DeSmet
Adam Sausele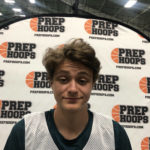 Adam Sausele 6'3" | SG Vianney | 2022 State MO 6'3" Vianney
Nate Straughter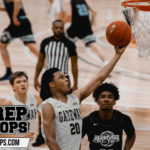 Nate Straughter 6'2" | SG Chaminade | 2022 State MO 6'3" Chaminade
Isaiah Robinson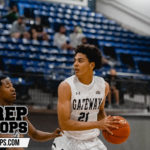 Isaiah Robinson 6'7" | SF Farmington | 2022 State MO 6'7" DeSmet
Mikhail Abdul-Rahim 6'5" CBC
Jemeal Goins 6'5