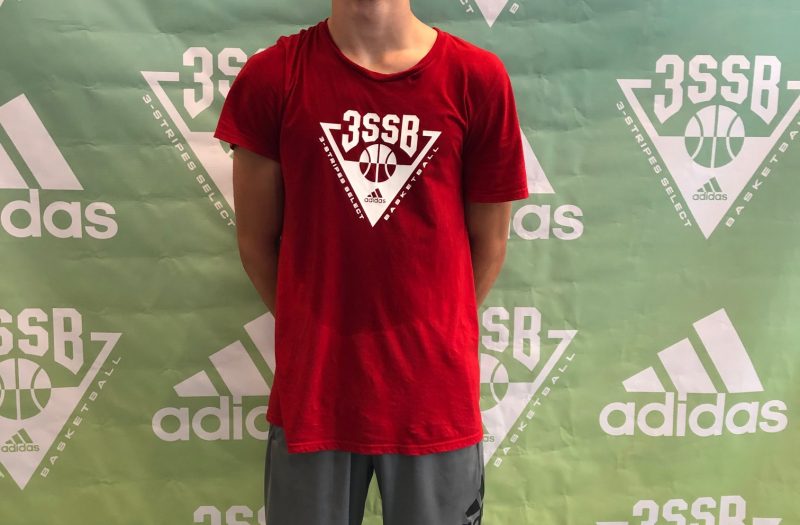 Posted On: 11/16/21 8:13 AM
There are obviously sleeper prospects littered all over. Utah usually has a few players that might not post huge numbers that just fit a teams need at the next level and they are able to find a home and move on and play college ball. Here is the first installment of Utah's sleepers. 
#12 PHU || SF || Jaxon Heiden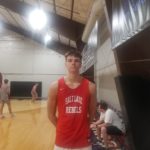 Jaxon Heiden 6'8" | PF Alta | 2022 State UT || Alta High School ||
Really think that Jaxon could find a home at either a high level D2 or a LM D1. His game hasn't reached it's peak yet but he shows glimpses of what he can do as a 6'9 SF that can play outside in the perimeter. Jaxon doesn't just catch and shoot although he does that well, he can put the ball on the floor and he can create space out there as well. Great touch in the mid-post and he has some good quick moves down in the paint aside from going straight up. He plays with a great motor and passion and he is always challenging and altering shots anywhere near him. 
#15 PHU || W || Henry Irhig Henry Irhig 6'6" | CG Davis | 2022 State UT || Davis High School ||
Henry was good last year but