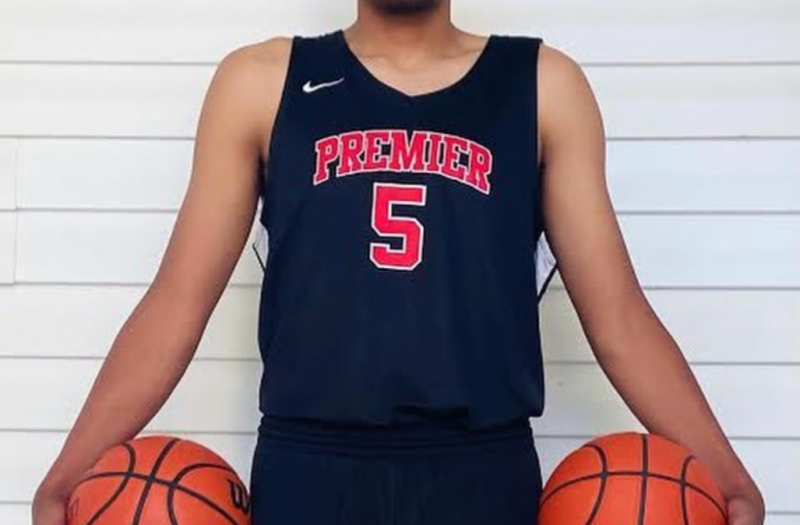 Posted On: 11/6/21 6:51 PM
#36 PHU || MJ Tia MJ Tia 6'3" | SF Cyprus | 2022 State UT || Cyprus High School ||
MJ is a high motor athlete that is committed to playing both ends of the floor. He cleans up sets and finds easy scoring opportunities. He has some great fundamentals in closing out, challenging shots and finding bodies to keep off the boards. Offensively he can hit shots form anywhere. Solid hooper that could have a chance at playing at the next level. 
#37 PHU || Tate Garff Tate Garff 6'4" | CG Davis | 2022 State UT || Davis High School ||
Tate has been a late bloomer but he is hitting his stride at the right time as he can score. Like his outside game and instincts on the floor. Will be a piece of the puzzle for Davis High School. 
#38 PHU || Logan Prince Logan Prince 6'3" | CG West Jordan | 2022 State UT || West Jordan High School ||
Logan has size and elite passing ability. Moves well without the ball finding holes in the defense and exposing them with his high level decision making and shot making ability as well. Look for him to be more aggressive looking to score. 
#39 PHU || Iv'Rson Lavizzo Iv'Rson Lavizzo 5'10" | PG Kearns | 2022 State UT || Kearns High School || 
Quick guard who plays low to