Here are the top players in Class AA Basketball entering the season!  Our Class AA Preseason All State Team.  
***Quick Note, Chase Carter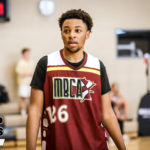 Chase Carter 6'7" | PF Minnehaha Academy | 2022 MN has informed us he will not be playing basketball this year as he will enroll early at Michigan State.
Class AA First Team All State
Prince Aligbe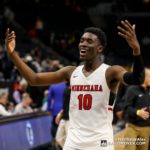 Prince Aligbe 6'6" | SF Minnehaha Academy | 2022 State #167 Nation MN of Minnehaha Academy (sr)
Eli King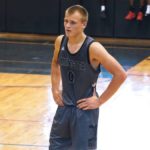 Eli King 6'3" | PG Caledonia | 2022 State #151 Nation MN of Caledonia (sr)
Jackson Loge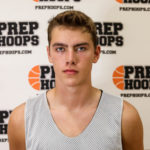 Jackson Loge 6'8" | C Morris Area | 2022 State MN of Morris Area (sr)
Willie Wilson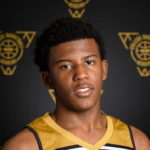 Willie Wilson 6'2" | CG Minneapolis North | 2022 State MN of Minneapolis North (sr)
Mercy Miller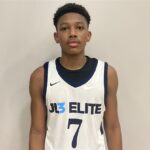 Mercy Miller 6'4" | SG Minnehaha Academy | 2024 VA of Minnehaha Academy (so)
Boden Kapke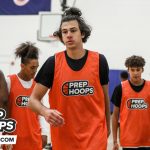 Boden Kapke 6'11" | C Holy Family | 2023 State #153 Nation MN of Holy Family (jr)
Class AA Second Team All State
Mason Schirmer Mason Schirmer 5'9" | PG Maple River | 2023 State MN of Maple River (jr)
Carrington McNeal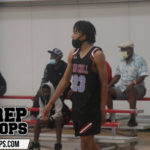 Carrington McNeal 6'1" | PG Twin Cities Academy | 2022 State MN of Twin Cities Academy (sr)
Carrington McNeal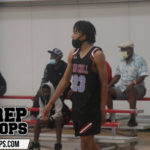 Carrington McNeal 6'1" | PG Twin Cities Academy | 2022 State MN of Twin Cities Academy (sr)
Owen Leach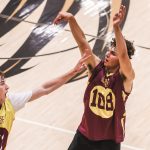 Owen Leach 6'5" | SF Dillworth Glyndon-Felton | 2023 State MN of DGF (jr)
Brady Spaulding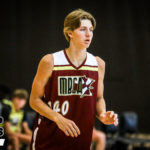 Brady Spaulding 6'6" | SF Annandale | 2022 State MN of Annandale (sr)
Class AA Third Team All State
Theo Liu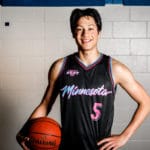 Theo Liu 6'5" | PF Blake School | 2022 State MN of Blake (sr)
Thomas Menk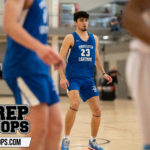 Thomas Menk 6'4" | SG Lewiston-Altura | 2022 State MN of Lewiston-Altura (sr)
Justin Wohlers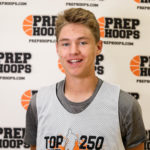 Justin Wohlers 6'6" | PF Lake City | 2022 State MN of Lake City (sr)
Jacob Butler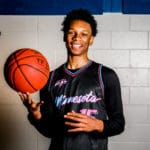 Jacob Butler 6'5" | SF Minneapolis North | 2022 State MN of Minneapolis North (sr)
Carson Woodford Carson Woodford 6'8" | C Redwood Valley | 2022 State MN of Redwood Valley (sr)
Class AA Fourth Team All State
Mitchel Jaskowiak Mitchel Jaskowiak 6'4" | PF Glencoe-Silver Lake | 2022 State MN of Glencoe-Silver Lake (sr)
Jay Neubert Jay Neubert 6'2" | SG Sauk Centre | 2024 State MN of Sauk Centre (so)
Eli Laposky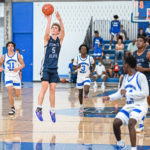 Eli Laposky 6'1" | PG Pequot Lakes | 2023 State MN of Pequot Lakes (jr)
Nick Burke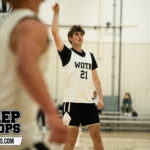 Nick Burke 6'5" | PF Southwest Christian | 2022 State MN of Southwest Christian (sr)
Sam Zilmer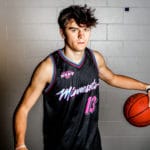 Sam Zilmer 6'5" | PF Rockford | 2022 State MN of Rockford (sr)